Upgrading to seamless gutters is a worthy investment. Asking the right questions can help make sure you get everIn this blog, roof repair and gutter installation contractor Howard Roofing & Home Improvements share questions you should ask your seamless gutter installer.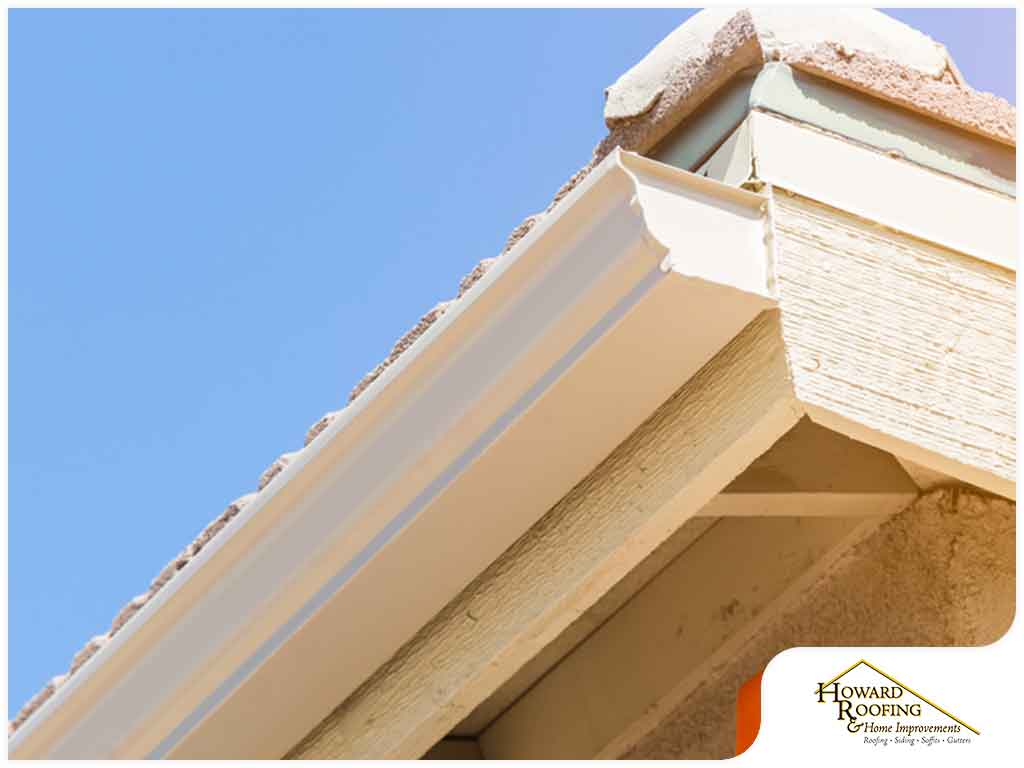 1. Do Seamless Gutters Cost More? Many homeowners hesitate at the cost difference between sectional gutters and seamless gutters. The reason behind the cost difference is simple: seamless gutters are shaped on-site, and therefore require specialized equipment to install, as well as trained installers to install them.
2. Do Gutters Come In Different Colors? Seamless gutters come in dozens of colors, even more so than sectional gutters. This wide selection of colors gives you more options that complement your existing roofing and siding, which helps make your home stand out. Like most gutter types, seamless gutters can also be painted a different color if you prefer to change your home's exterior colors down the line.
3. What Are Seamless Gutters Made Of? Seamless gutters are made of galvanized steel, the same type of metal used on standing seam metal roofs. This material has a proven track record of withstanding most weather conditions such as high winds, as well as impact from airborne debris. You can also choose aluminum seamless gutters, with optional protective clear coating instead of paint, if you wish to preserve the new-metal look.
4. What Are the Benefits of Seamless Gutters? The lack of seams do more than just create a clean look. Common gutter problems arise from leaks at the joints and seams, which is why traditional gutters require frequent maintenance. Seamless gutters do not require as much maintenance, and are at less risk of leaks. This also helps reduce maintenance costs, especially when the gutters are paired with a good gutter protection system.
5. How Are Seamless Gutters Installed? One of the first things you'll notice during installation is that pre-shaped gutter sections won't be delivered to your home. Instead, a special machine will be transported in a truck or trailer. A roll of pre-coated galvanized steel will be fed into the machine, shaped in the chosen profile, and cut at custom lengths. The ends of the gutters will be capped and jointed, then hung using the chosen type of hangers.
Howard Roofing & Home Improvements is your leading provider of seamless gutters and asphalt shingle roofs. Give us a call at (636) 296-1057 or fill out our contact form. We serve customers in Belleville, IL, and nearby areas.