Experienced Roofer Serving Jefferson County, MO, Residents
Protect Your Roof So It Can Protect Your Home
Your roof is one of your home's major components – and not just because it makes up such a large portion of your exterior. Your roof is one of the unsung heroes when it comes to protecting your home from the elements.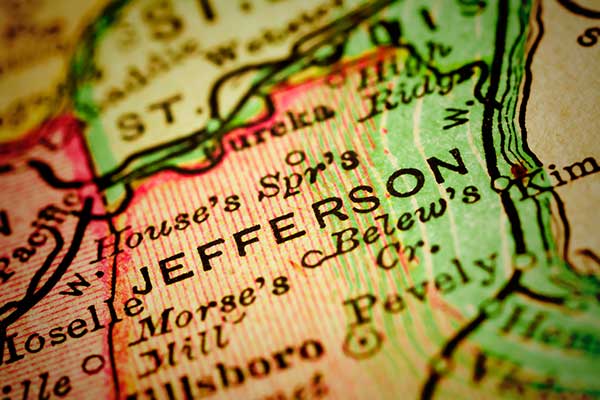 While you might look up at your roof and notice the topmost layer of shingles, tiles or metal, there's more to your roofing system than this obvious layer. Different components come together to keep water out of your home, regulate the indoor temperature, vent moisture and secure your home against wind, rain, hail and snow. If any of these components breaks down, you'll need to turn to a reliable roofer to repair your system. Howard Roofing & Home Improvements is the name to trust in the Jefferson County area.
Getting the Right Roofing System for You
Roofs are only designed to last for around 20 years. If your roof is long past this point, then you need to start searching for the right replacement roofing materials. With so many on the market, it can be hard to determine which one is right for you. A qualified roofing contractor knows your local area and can provide a recommendation for materials that will last a long time and adequately combat the local conditions.
We at Howard Roofing & Home Improvements can install all types of materials – commercial and residential – including the following:
Fiberglass shingles
Architectural shingles
Asphalt shingles
Built-up roofing (BUR)
EPDM
TPO
Learn more about your many options now.
Schedule a Free Estimate Today
Your roof can only keep protecting you if you take care of it. Let Howard Roofing & Home Improvements inspect your roof and come up with the right solution to ensure that it continues to do its job. Schedule your free in-home, no-obligation estimate now. Call us at (636) 296-1057, or you can fill out our online form to request service in Jefferson County.