Replacement Windows Expert
Refresh Your Home With New Windows
Replacing your aging windows with new, top-of-the-line replacement windows from Howard Roofing & Home Improvements will have a number of benefits for your Greater St. Louis area home. Contemporary replacement windows are more durable, lower maintenance and more energy-efficient than windows that are 10-plus years old. By replacing your existing windows with new replacement windows, you'll add lasting beauty, comfort and value to your home.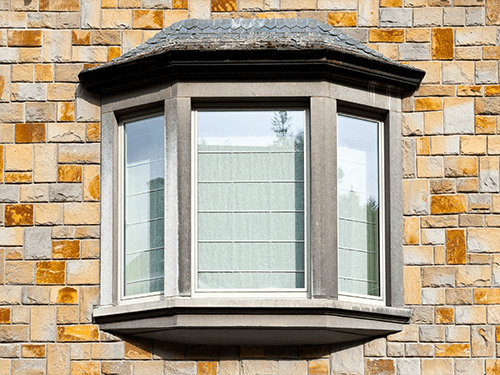 Find Your Window Style With Howard Roofing & Home Improvements
Here at Howard Roofing & Home Improvements, we partner with some of the nation's leading manufacturers of replacement windows in order to offer local homeowners a wide selection of quality window style.
When you turn to us for window replacement services, our experienced design consultants will work with you to find the style of window that best suits the specific area of the home in which it is to be installed. Whether you are simply replacing a broken window or installing new windows throughout your entire home, we'll lend our 45+ years of experience to your project and ensure that your vision turns into a reality.
As with all of our home improvement services, our window installations are backed by our industry-leading Workmanship Warranty as well as many manufacturer warranties. Those warranties, as well as our ability to perform precise installations, are why Howard Roofing & Home Improvements has been a leading name for windows in the St. Louis metro area for more than 45 years. See why so many of your neighbors have recommended us throughout the decades.
Get the Right Replacement Windows for Your Home
Howard Roofing & Home Improvements knows that selecting new windows can be an overwhelming task. Our team will take the stress out of the project by working with you every step of the process. Get a free estimate today. Call us at (636) 296-1057, or you can fill out our online form to get started.