Warren County Home Improvement Services
Increase Energy Efficiency & Aesthetics With Siding Installation
There are many components that work together to improve the overall aesthetics of the exterior of your home – the roof, siding and landscaping are the most important three. While your landscaping might simply need a green thumb to improve its look, roofing and siding will require the assistance of an experienced contractor to do the installation correctly.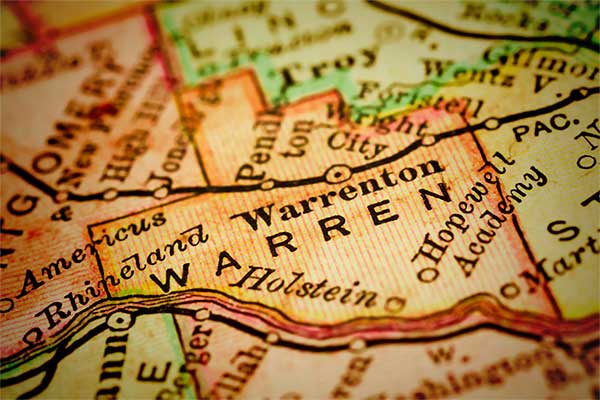 If you're interested in roof or siding replacement on your Warren County home, talk to the experienced contractors at Howard Roofing & Home Improvements.
Signs You Need New Siding
Every item that you own will show signs when its nearing the end of its lifecycle. Siding is no different. If you notice any of the following issues, give Howard Roofing & Home Improvements a call.
Chipping, cracking or dents are indications that your siding has been damaged by impact damage, often hail.
Your siding looks like it has blisters. This could indicate that your siding has been affected by extreme heat or moisture.
The siding is showing evidence of dry rot.
It looks old and faded, or it no longer matches the rest of your exterior components.
You have to keep restaining or painting it, and you're looking for something that doesn't require as much maintenance.
You've noticed a spike in your energy bills, which could be related to drafts from cracks in your siding or lack of insulation.
If the damage is only affecting small portions of your siding, then you might just be able to change out a few sections. Widespread damage, however, means that you should invest in full replacement. Howard Roofing & Home Improvements can help.
Schedule a Free Siding Installation Now
Improve the look of your home with new siding – and also increase your home's protection from the weather. Howard Roofing & Home Improvements offers free, in-home estimates on all our services in Warren County. Call us today at (636) 296-1057, or you can fill out our online form.