Roofing
Roofing Contractor With Over 45 Years of Roofing Experience
Your roof is a vital aspect to the safety and comfort of your home and, in order for it to function properly, it must be properly installed and maintained. You can count on Howard Roofing & Home Improvements for the highest quality roofing.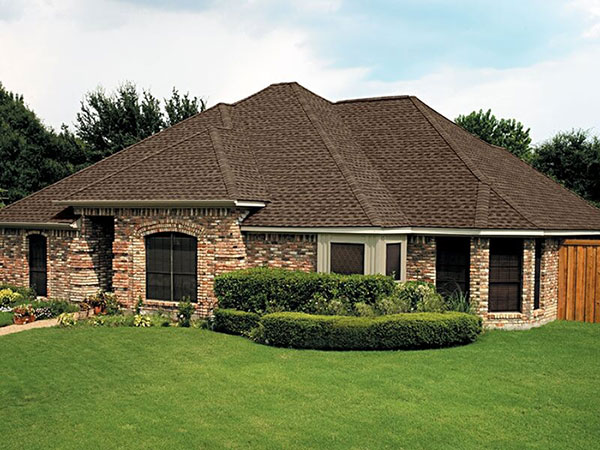 Our experienced staff of roofers has been working in the Greater St. Louis for more than 45 years, and we understand what it takes to build a roof that will last in our challenging weather climate. At Howard Roofing & Home Improvements, we offer a wide selection of roofing types, and our experienced design consultants will work with you to choose the right fit for your home. We are the roofing contractor you should trust.
Full Roofing Systems
The roof is a large and complex aspect of your home. Your roof plays a vital role in the overall structural integrity of your home. Here at Howard Roofing & Home Improvements, we install full roofing systems from three of the leading roofing manufacturers in the industry- GAF, CertainTeed® and Owens Corning®.
Blending beauty, strength and low-maintenance features together, these manufacturers are each on the cutting edge of roofing technology. When you turn to Howard Roofing & Home Improvements for roofing, your home will be, too.
Industry-Leading Warranties
Each of our roofers has gained full certification from our manufacturers, which allows us to offer enhanced manufacturer warranties on each roofing project we undertake. We also offer our own Workmanship Warranty, which means that you'll be protected for both material and labor when you turn to Howard Roofing & Home Improvements.
Get a Free Roofing Estimate
To get started on your roofing project today, give Howard Roofing & Home Improvements a call at (636) 296-1057, or fill out our online form to schedule a free in-home, no-obligation consultation with the leading local name for roofing and roof repair.