When it comes to making an impression to your neighbors and potential buyers, it's important that your siding is well-maintained. After all, it's the first thing people see upon laying eyes on your home.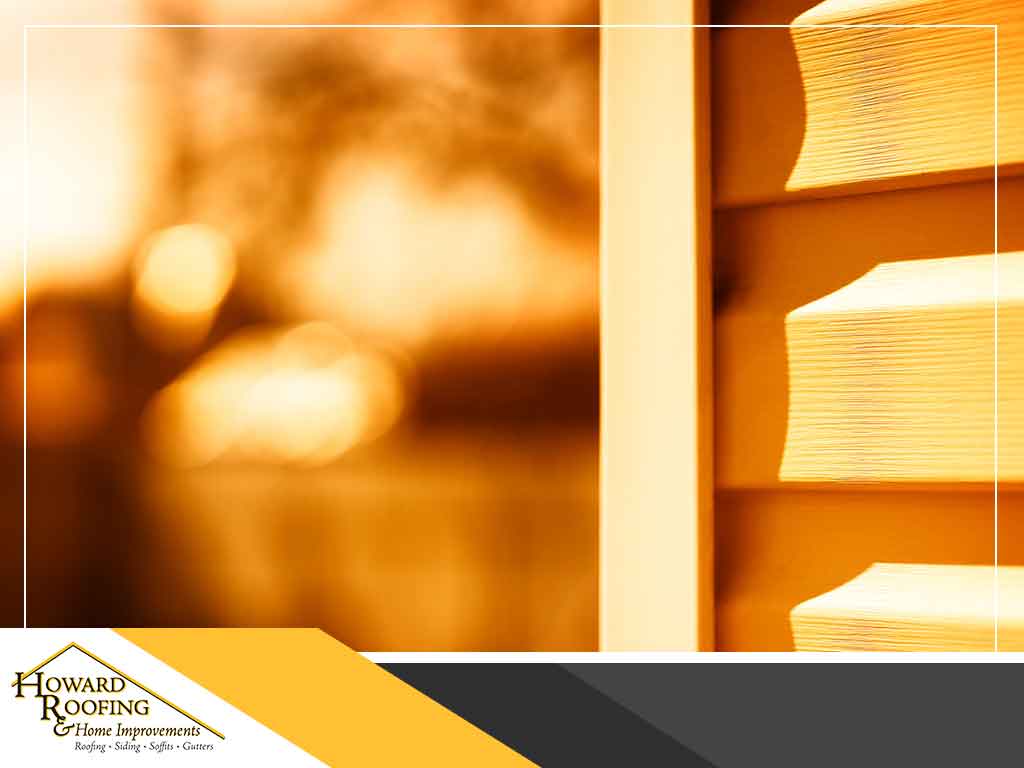 However, it's not just your siding, windows, and landscaping that make your home's exterior presentable. Your trim plays an important part in it as well. In this post, roofers at Howard Roofing & Home Improvements and Home Improvements discuss the four ways your trim can improve your home's exterior.
Breaks Things Up – One of the ways your trim improves your home's exterior is that it has the ability to break things up. There are few buyers who'd want to purchase a home that looks like every other house around the block. Therefore, different trim and siding styles can break up an exterior facade and allow builders to add character that can attract potential buyers.
Texture and Depth – Your home's trim can add a variety of texture and depth that can create visual interest. Research the current texture trends in your area to make a good choice on your trim and siding. If you're still unsure what to do with your trim, you can always turn to roofing contractor Howard Roofing & Home Improvements and Home Improvements for advice.
Make a Statement – Trim can also add visual sophistication to your home since a carefully thought-out trim around your doors and windows can make them more inviting than usual. This will allow you to turn the heads of passersby and maybe even attract a potential buyer if you have plans of selling your home in the future.
Color Combinations – Color combinations also play an important factor in enhancing your home's exterior. With the right mix of colors, even a color contrast between your trim and siding can add a modern visual appeal.
For the best results in home exterior design, turn to Howard Roofing & Home Improvementsand Home Improvements. We are your number one provider of roofing, siding and gutter installation services. Give us a call at (636) 296-1057 or fill out our contact form to request a free quote. We serve clients in St Charles, MO, and other nearby areas.