Homeowners have quite a few roof replacement options available on the market today. Many of them know about the benefits of having traditional asphalt shingles, Spanish-style concrete tiles or weather-resistant metal roofing for their homes. However, there is another material that has been on the rise over the years: EPDM (ethylene propylene diene terpolymer). Here are the advantages of this particular roofing system.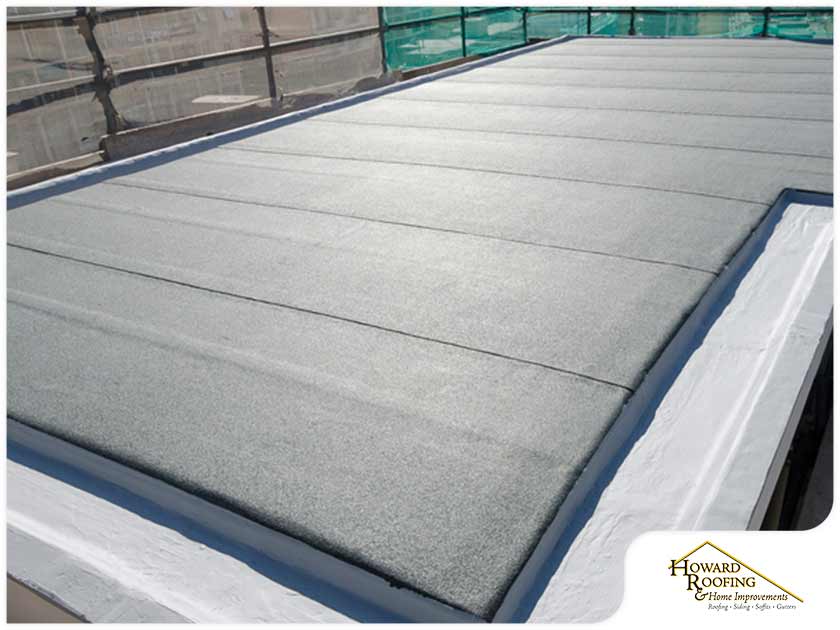 1. Cost
EPDM usually has a lower initial cost than other roof covering materials. It is commonly used in low-sloped roofs which are found in many commercial buildings. However, it is important to keep in mind that contractor or manufacturer costs may still vary according to quality and labor.
2. Environmentally Conscious
The default color of EPDM or any rubber roofs is black. However, you can choose to coat it with white paint to improve its solar reflectivity. The better your roof can reflect sun rays, the more you can save on energy bills. Some roofers may use EPDM if the homeowner plans to install roof additions such as rooftop gardens and solar cell arrays. The material is also 100% recyclable.
3. Long-Lasting 
EPDM roofs are known for their inherent fire resistance qualities, which make them good for areas that are prone to wildfires. Newer models of the roofing material have also become impervious to harsh weather elements like radiation and UV light. They can also stand against strong winds and large hail. As long as it was properly installed by an expert roofing company, an EPDM roof can last to nearly 20 years.
Ready to give your roof an upgrade? Howard Roofing & Home Improvements is here to assist you. We offer a wide range of professional exterior services such as roof replacement, siding, and gutter installation. Call us at (636) 296-1057 or fill out our contact form to start a conversation with one of our specialists. We serve clients in and around St. Louis, MO.