Asphalt is a popular residential roofing option, but you might also want to look beyond the crowd favorite to ensure that you're getting the best roof for your home. There are many other types of roof materials that may be just as reliable, and one example of this is the fiberglass shingle roof system.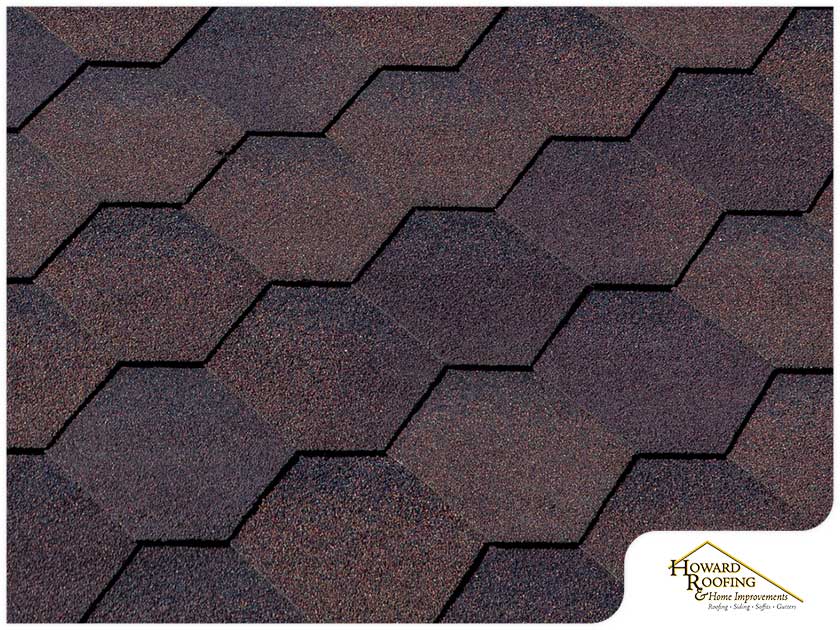 In this post, Howard Roofing & Home Improvements lists the main advantages of fiberglass shingles.
Durability
Fiberglass threads offer more flexibility for the shingle, which then contributes to the roof system's longevity. Fiberglass shingles also enjoy a higher rating for fire resistance than organic mat shingles. On average, fiberglass shingles have a life expectancy of 25 to 30 years.
Cheaper Installation
Fiberglass shingles are generally easy to install because they are thinner and more lightweight. That said, initial installation costs of this type of roofing tend to be one of the most affordable. Fiberglass shingles can also be done as a DIY project. But to ensure the quality and correctness of the installation, it's still best to have a professional roofer do the job.
Easy Maintenance
Fiberglass roofs can be easily repaired when they get damaged. You don't need to replace the entire roof — a huge pro if the roof damage is due to a storm or if the damage is limited to only one area. Fiberglass shingles can also be laid directly over an old roof, allowing you to save money by doing away with a complete roof tear off. Keep in mind, though, that correct installation of the shingles is crucial for the optimal performance and longevity of your new fiberglass roof. Always work with a qualified and trustworthy roofer to ensure quality workmanship.
Howard Roofing & Home Improvements specializes in the design and installation of residential and commercial roofing systems. We offer a range of services performed by reliable and skilled professionals. Call us at (636) 296-1057 or fill out our contact form to request a free consultation. We serve customers in St. Louis, MO.