According to roofing experts, gutters are an integral part of every American home. After all, they collect the rainwater that runs off your roof and directs it away from your house. However, they can also be a pain to take care of at times as they can easily be clogged by leaves and other kinds of debris. This is where gutter guards come in.
Here are the various benefits of installing gutter guards on your gutter system.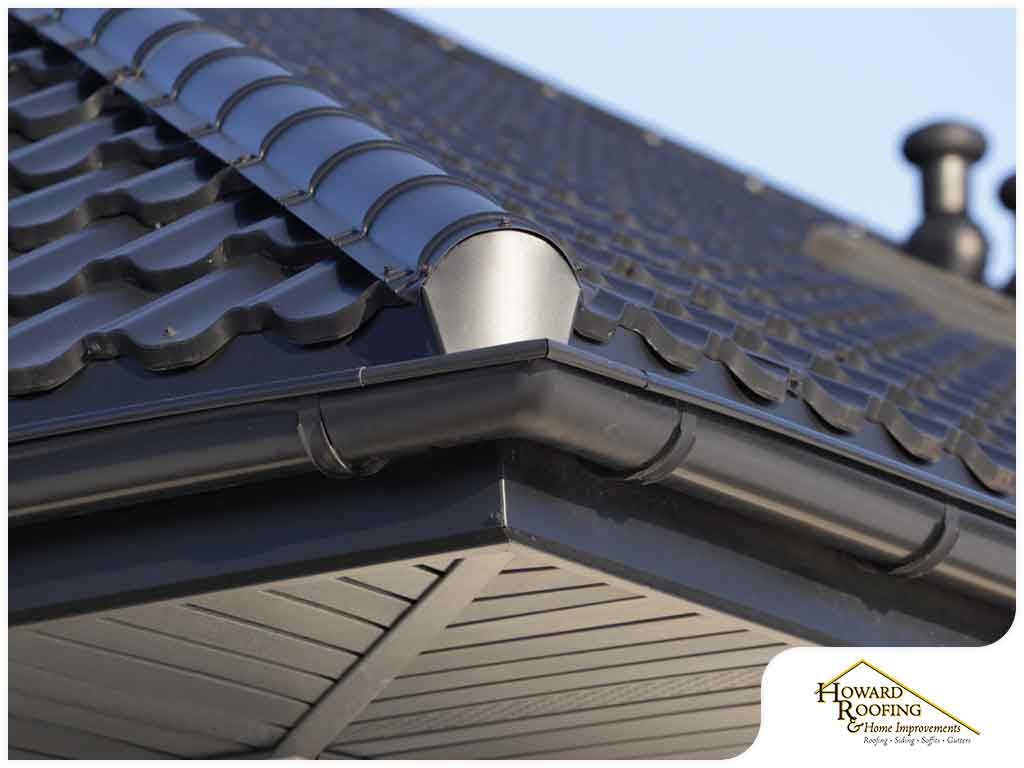 Helps You Save Money
Believe it or not, the one time investment of installing a gutter guard on your gutter systems can actually help you save a significant amount. After all, not only will a gutter guard help you add value to your home but it can also help you spend less on gutter cleaning services since it prevents leaves and debris from falling into your gutter system.
Prevents Home Damage
If you leave your gutter system unprotected and you fail to remove the debris that falls in it, it can easily cause your gutters to clog during a rainy day. Unfortunately, these clogs can either cause the runoff water to seep beneath your shingles and cause your roof deck to rot or the gutter can overflow and the fallen water can seep to your foundations and cause structural damage By installing a gutter protection system in your gutters, you won't have to worry about this problem any longer as the lack of overflow means your home isn't in danger from structural damage.
To install a gutter protection system in your home, simply turn to expert gutter installation and roofing company Howard Roofing & Home Improvements.
Protects You
Some homeowners love to DIY cleaning their gutter system. However, what some don't realize is that this can be a hazardous task as this involves climbing a ladder with the equipment on hand. One false step can cause you to fall and injure yourself. With a gutter protection system, on the other hand, you won't have to clean your gutters as often as you used to anymore, preventing you from climbing the ladder just to clean them.
Make your search for expert roofers easier by turning to Howard Roofing & Home Improvements, your number one professionals when it comes to roof replacement and gutter protection installation services. Give us a call at (636) 296-1057 or fill out our contact form to request a free quote. We serve homeowners in St. Louis, MO, and other nearby areas.