All roofs are different, and it is not mainly about looks. While the factors that affect a roof's performance are relatively the same, a few variations can make a huge difference.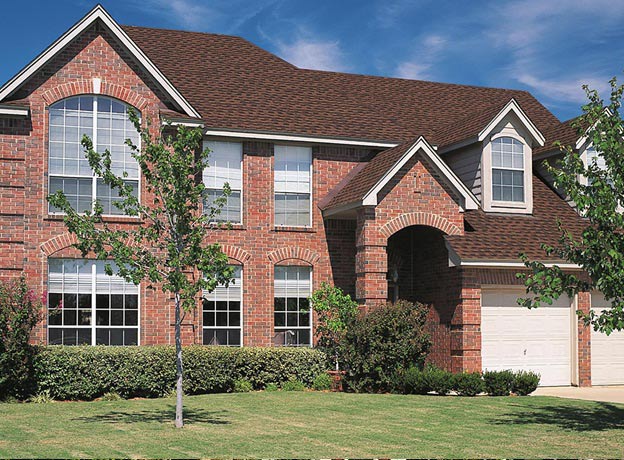 Before you start narrowing down your list of roofing contractors, always remember never to be swayed by low costs. The saying "you get what you pay for" is certainly true in the roofing industry. Your roof is a valuable investment, so its performance, and consequently its life span, should always be the priority.
Here are the factors that affect roof performance, which should help you make informed decisions on how to keep it in good condition for a long time:
Roofing System and Design. This means how the complete roofing system works for your home after installation – roof deck, underlayment, ventilation, shingle types and fasteners. A top roofer should be able to discuss how each stage of the installation contributes to the design – and consequently to the roof's performance. Our factory-certified installers will be glad to answer any questions you may have prior to installation of your roofing in Belleville, IL.
Maintenance. Much has been said about how important roof maintenance is. It should be done by professionals. In addition, you shouldn't wait for a problem to manifest before doing it. Nonetheless, proper maintenance will prolong your roof's life span. If your contractor can perform scheduled maintenance and emergency roof repair in Belleville IL, so much the better.
Choice of Material and the Climate. The merits of which roofing material is best – be it tile, steel, membrane or asphalt shingle roofs in Belleville, IL – are all up for debate. Each has its advantages that affect performance. Still, choose the roofing material that's appropriate to your general climate. You obviously wouldn't install a membranous roof if the area gets a lot of hail. You would probably go for steel roofing if you're in an area with extremely heavy rainfall.
Howard Roofing & Home Improvements can help you choose the right kind of roofing for your home. We'll be sure to address all your maintenance needs. As a fully certified representative of GAF, CertainTeed, and Owens Corning, we can help you enjoy the benefits of their industry-leading roofing warranties.
To know more about how we can help you with your roof selection, call us today at (636) 296-1057 or fill out our form.