Every year, countless roofs end up getting damaged or outright failing because of poor maintenance. A lot of these maintenance failures can be attributed to homeowners believing common misconceptions about how to take care of their roof. By being aware of these myths, you can make sure that your roofing system will always be in good condition.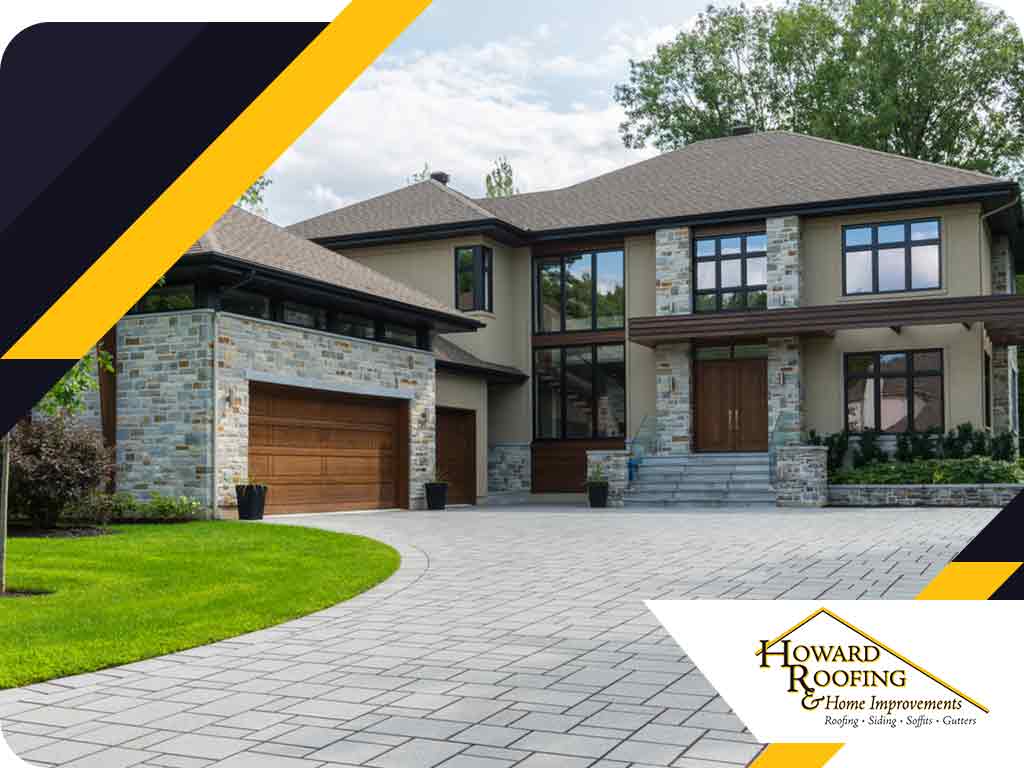 Myth: Roofs Are Maintenance-Free
A roof may be designed to stand up to the elements, but that doesn't mean that it's completely invulnerable. Over time, even the sturdiest roof will have problems if you don't check on it often enough. Remember: roofs are low-maintenance, not 100% maintenance-free.
Myth: Power-Wash Frequently for a Clean Roof
Power washing involves using a strong jet of water to wash away deep-seated dirt stuck on your roof surface. While power washing is a valid option for extreme cases of dirt build-up, doing it too frequently could strip off too much of your roof's protective layer. Our experts recommend other professional cleaning methods and saving the power washer for another day, especially for asphalt shingle roofs.
Myth: A Perfectly Fine Roof Is Safe
Even a perfectly maintained roof isn't completely safe from experiencing problems. For example, an unseen problem in another part of your home, such as poor insulation or a clogged gutter, would still compromise a properly maintained roof. Unforeseen consequences such as damage caused by a hailstorm or fallen branches are still a threat even to perfectly functional roofs. Never let your guard down so you can address unexpected issues ASAP.
Myth: Save on Roof Maintenance by Passing on Programs
Many homeowners turn down offers for having a roof maintenance program, believing that it's not necessary. What most people fail to see is that a maintenance program for your roofing system actually ensures that each checkup is scheduled right and you are less likely to forget about having your roof inspected. This eventually translates to long-term savings on roof repair and more value out of a long-lasting roof.
Don't let misconceptions keep you from having a well-maintained roof. Howard Roofing and Home Improvements is the leading roof maintenance company in Belleville, IL. Contact us at (636) 296-1057 or fill out this contact form to request a free quote.