Roof installation leaves no room for error. Any mistake can come with costly consequences. Fixing your own roof is never a sound idea, but hiring a contractor with limited experience, or, worse, a storm chaser, is also a huge risk.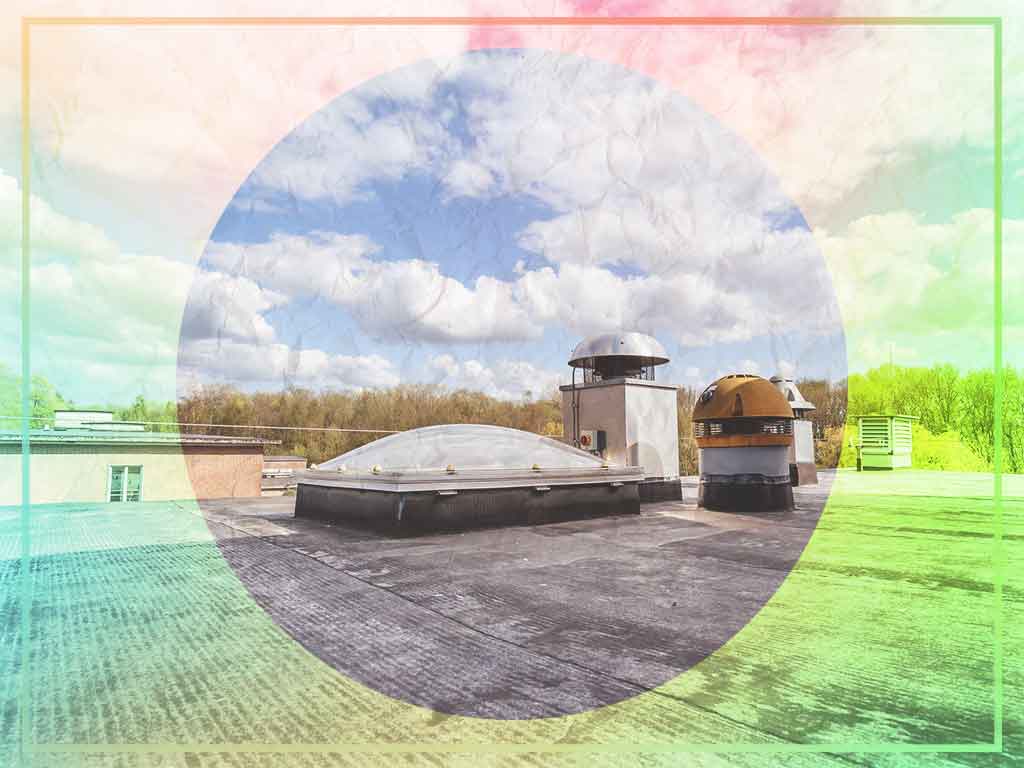 If you don't entrust your roofing project to a credentialed contractor, you're likely to suffer the implications of these otherwise avoidable mistakes:
Overlaying an Asphalt Shingle Layer Over Another
An overlay offers an economical way to apply brand-new materials to your roof without spending a lot on labor. However, this could backfire if done without thorough consideration.
Reliable roofers, including Howard Roofing, would say that an overlay is not advisable in most cases. It will only make sense when the decking is still structurally sound, and is designed to bear the weight of two layers of asphalt shingles. If these two requirements are unmet, the roof could sag and necessitate a replacement project.
Moreover, the product manufacturer might void the warranty when the new materials deteriorate more quickly because of the old ones underneath. Usually, roofs with several layers of shingles wear unevenly as certain portions tend to bulge when materials stick to each other.
Mismatching Shingles
Many inexperienced roofers don't use dealers consistently. As a result, they often use shingles that didn't come from the same batches, decreasing curb appeal with incongruity.
Ignoring Proper Ventilation
Neglecting the attic is a common blunder unlicensed contractors make. Without an efficient ventilation system, the roof will suffocate and fall into disrepair several years early. Its inability to release moist, indoor air and cool itself with fresh drafts increases the chances of ice damming, condensation and shingle curling.
Reusing Salvageable Flashings
Any seasoned roofing contractor knows that it's wrong to recycle old flashings even if they're still in good shape at the time of installation. Since they're already halfway through their service lives, they will age quickly and pave the way for leakage sooner than expected. Sadly, unreliable roofers practice flashing recycling to trim their costs.
Departing from Manufacturer Specifications
It's imperative to entrust your roofing project only to a contractor specifically trained to install your chosen product. Every roofing product has its unique installation requirements for maximum performance. Breaking at least one rule could cost you a warranty, permanently costing your entitlement to reimbursable repair costs in the future.
If you're in the market for GAF, Owens Corning®, CertainTeed® or TAMKO roofing products, turn to Howard Roofing and Home Improvements to ensure flawless installation. We're fully certified by these leading brands, and we're also properly licensed and insured to provide roofing work in Missouri and Illinois. To get your project started and to get a free estimate in St. Charles, MO, or any nearby area, call us at (636) 296-1057 today.