Understanding the problems that commonly plague your flat roof is the first step toward proper maintenance. Damage comes in different forms, but the structural and financial implications are equally concerning.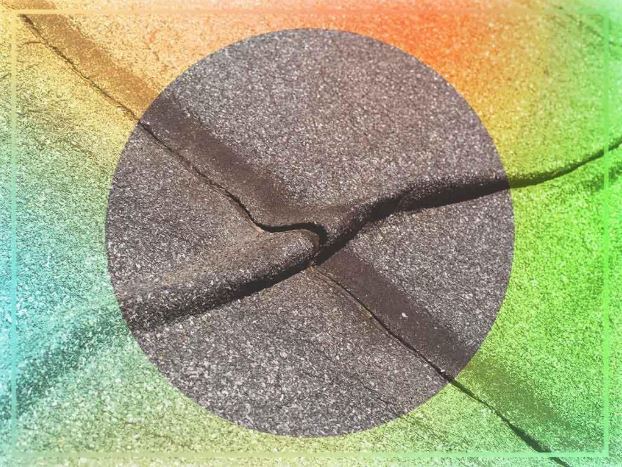 Just to be clear, leakage isn't technically a sign of damage but rather the result of it. If you noticed active leaks, it means that any of these issues have likely gone under your radar for too long:
Ponding Water
Seasoned roofers, including Howard Roofing and Home Improvements, would tell you that ponding water is a concern across all flat roofing systems. The lack of pitch would expose the materials to moisture for extended periods. It takes proactive measures to remove the water, allowing the flat roof to perform and last as it should.
Blow-Off
The wind-uplift resistance of flat roofing solutions decreases with poor flashing installation and aging. Strong wind can find its way into unsealed seams and laps, possibly blowing away a significant portion or the entire single-ply membrane.
Shrinkage
The perennial changes in temperature eventually take their toll on roofing materials. The constant cycle of thermal expansion and contraction can result in fastening issues. If you have an EPDM roofing system, pay attention to the shrinkage of field membranes to carry out repairs in a timely manner.
Puncturing
Regular foot traffic can damage any flat roofing material. Without protective layers, the surface can easily develop punctures, increasing susceptibility to leakage.
Surface Erosion
When it comes to BUR, any experienced roofing company would attest that surface erosion indicates larger problems on the horizon. While blisters aren't always a great cause for concern, those of significant sizes need attention. This is especially important when the lap areas are affected.
Stay ahead of flat roofing problems with Howard Roofing and Home Improvements. Use our proven expertise in TPO, EPDM, modified bitumen, and built-up roofing systems to maximize the full life of your roof. Call us at (636) 296-1057 today to talk about your needs and get a free estimate in St. Louis, MO, or a nearby communities.