Homeowners usually don't need to know a lot of information about roofing materials, but knowing such information can be useful in situations like talking to a contractor, as you'll be better equipped to make an informed decision. Howard Roofing & Home Improvements & Home Improvements, a top roof repair company, shares some little known facts and common misconceptions about asphalt shingles, a popular roofing material.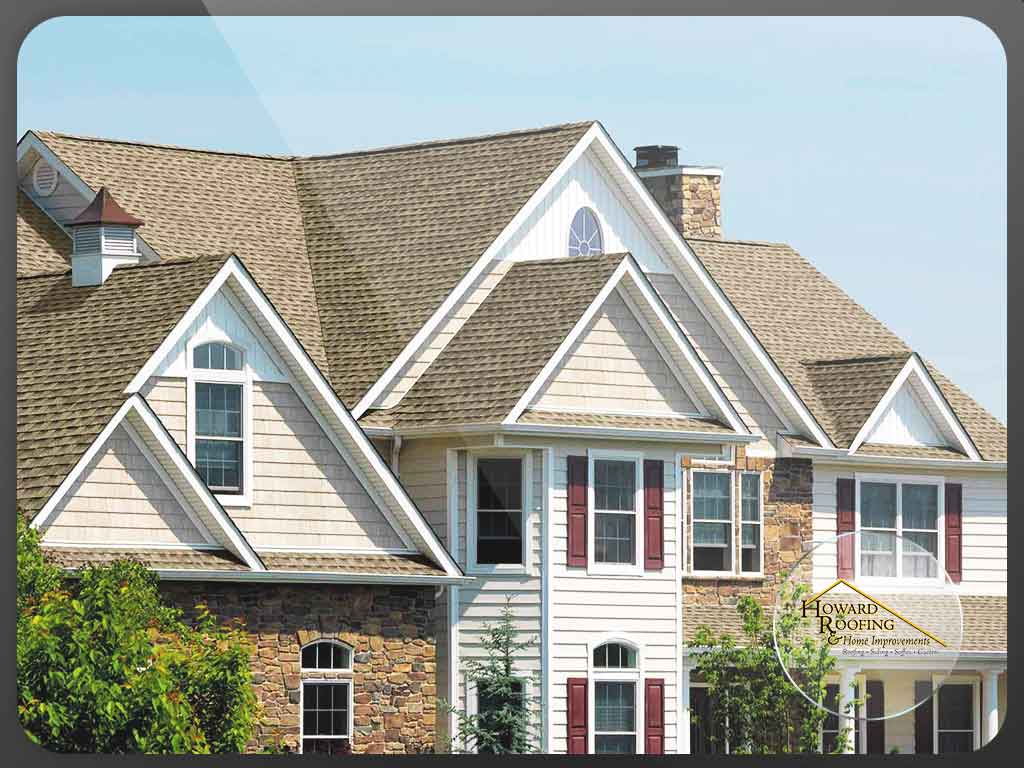 Asphalt Shingles Go by Other Names
If you're shopping for asphalt shingles in your local hardware store, don't get thrown off by the term fiberglass shingles because asphalt and fiberglass shingles are one and the same. In some places, asphalt shingles are known as composition shingles.
Asphalt Shingles Contain Roughly 20% Asphalt
Lighter asphalt shingles tend to have lower asphalt content than heavier ones. Keep this in mind while you're comparing different brands.
Asphalt Shingles Containing Asbestos Were Phased Out a Long Time Ago
These were phased out in the 1960s, to be exact. Asbestos was used to make shingles fire-resistant, but manufacturers now use inert mineral stabilizers.
It's Normal for a Few Shingle Granules to Weather Off
It's normal to see a few granules that were weathered off asphalt shingle roofs. If you see one too many though, call a contractor to make sure your roofing is still intact.
Installing New Shingles Using a Hammer or Nailgun Makes No Difference
The method used to install the shingles makes no difference so long as the nails are hammered into the right location and are not over-driven. To ensure your shingles are installed properly, hire a reputable and accredited contractor.
The Time Needed for Asphalt-Shingle Roofs to Seal Varies
Shingles need to be exposed to enough sunlight for their sealant to activate, and depending on several factors, the time needed for your roofing to seal might vary. However, the roof shingles will eventually seal.
If you're still looking for a contractor, why not hire Howard Roofing & Home Improvements & Home Improvements? Since 2000, we have received an A-plus rating from the Better Business Bureau every year. To get a free estimate, call (636) 296-1057 or fill out this form. We serve homeowners in Belleville, IL.