Roof leaks are a problem that needs immediate attention. Keep in mind that your roofing in Belleville, IL, is your first line of defense against the elements. After all, postponing leak repairs could lead to more problems and costlier repair jobs.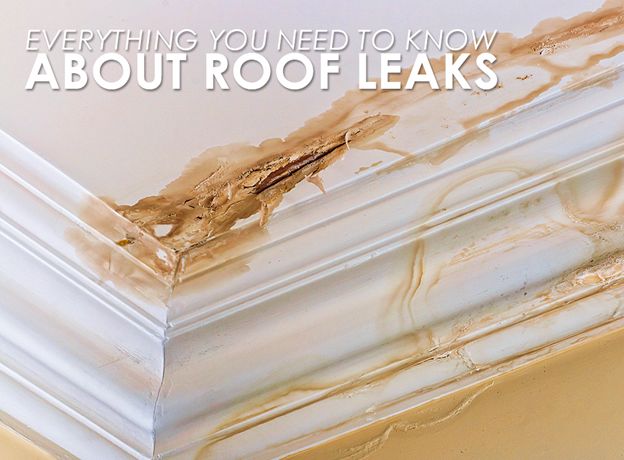 Leaks start from one or several causes, like damaged shingles or improperly installed flashing. Nonetheless, the result is the same: water will get into your home. Smaller leaks have easy fixes, but it could grow over time if not addressed.
Water Damage — This probably the most common effect. Items in the attic that are made of wood, paper, and unpainted iron are susceptible. Regular roof maintenance will spot this issue before it worsens.
Water Stains — Rainwater-soaked ceilings have stains that are fairly obvious and unsightly. Let Howard Roofing inspect it to provide the right recommendations.
Blistered Paint — Rainwater soaking through the plaster produces water pockets that turn into blisters under the paint layer. This leaves wrinkles when they dry up. Be sure to get the right roof by consulting our team at Howard Roofing for your project.
Long-Term Issues
Keep in mind that temporary fixes are only temporary and that you still have to call for proper roof repair in Belleville, IL, for a permanent fix. Otherwise, you'll have to deal with long-term consequences.
Mold Growth — The enclosed attic area, if not kept dry, is the perfect place for mold growth. A large scale mold colony could release spores in large quantities, which could spoil food and trigger serious skin and respiratory problems. Be sure to hire Howard Roofing at the first sign of this problem. We'll provide the necessary roof repair to address this issue before it worsens.
Rot —Wood supports could rot and compromise your home's structural integrity. Through regular roof maintenance from Howard Roofing, rest assured that rot will not be a concern for a long time.
Regular Maintenance
Leaks only happen in the later stages of roofing problems. The best way to nip these problems in the bud is to have regularly scheduled maintenance inspections conducted by a professional roofer. The frequency will vary depending on factors as assessed by our team.
If you need a professional roofer to perform maintenance repairs, or if you'd like to know about our asphalt shingle roofs in Belleville, IL, call us today at (636) 296-1057. You may also fill out our contact form to schedule a free, no-obligation in-home consultation.