A skylight is meant to help you save money by providing natural light and helping keep your house warm during colder seasons. Unfortunately, skylights are also known to be problem areas in the roofing system because they tend to spring leaks. To keep your skylights safe from leaks, you need to learn how to properly take care of them.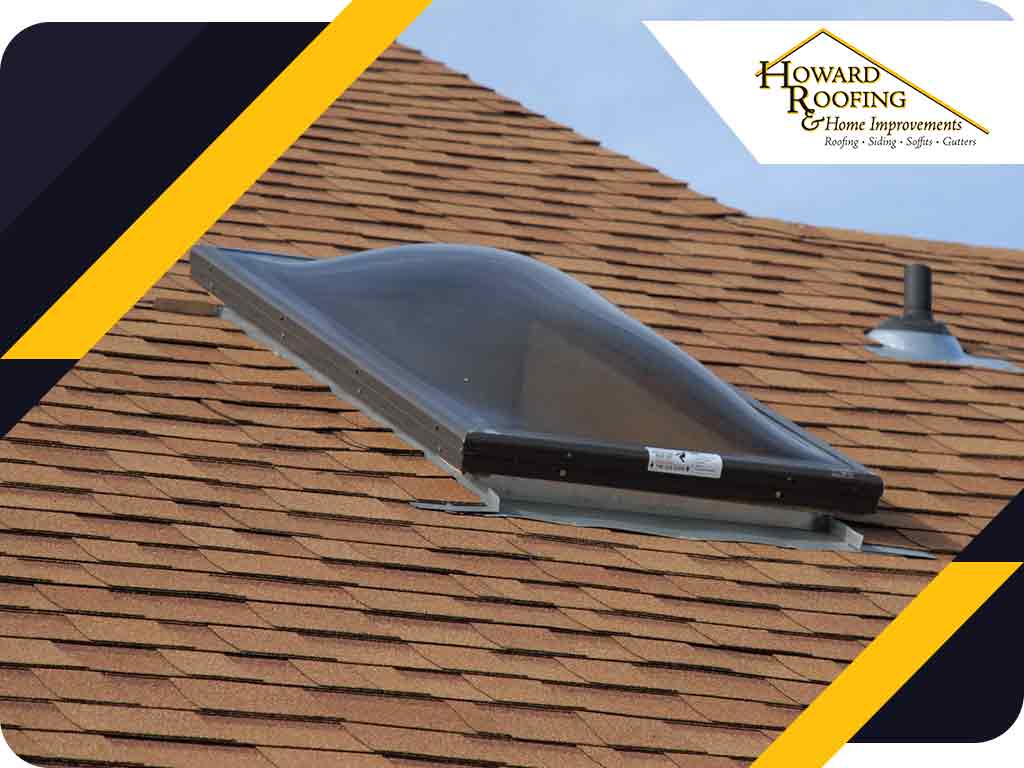 Preparation Starts at Installation
How your skylight was installed will get you an idea of how likely it is to experience problems later on. You need to prioritize two things in particular: the quality of the materials, and the right people for the job. Avoid choosing the cheapest options; low cost usually means low quality and poor results later on. It's always better to pick reasonably priced materials and entrust the installation to reputable local roofing companies like us.
Keep It Clean
A well-built skylight is protected by a water-resistant finish to keep water out. In time, decaying leaves and other types of debris can cause abrasions or release corrosive substances that can wear down the skylight's protective finish. You can easily prevent these things from posing a threat to your skylight by having it cleaned on a regular basis. Our roofers are well-versed in cleaning not just your skylight, but also the rest of the roofing system.
Reapplying the Finish
Over the years, the harsh elements can cause the skylight's protective coating and seals to get stripped off, making it more vulnerable to getting damaged and forming leaks. This is why we recommend scheduling a routine checkup at least once a year to check if the skylight needs to be resealed or re-coated. This goes a long way in keeping your skylight leak-free even during the last years of its expected lifespan.
Check Your Insulation
Keeping the skylight leak-free also involves checking your roof's insulation. A properly-insulated roof prevents condensation from occurring from the inner side of the skylight and the rest of the roof, preventing moisture from building up and forming leaks. We recommend getting help from a local roofing company like us to make sure that the roofing insulation is thoroughly checked for problems.
Take good care of your skylight and the rest of your with help from our team. Howard Roofing and Home Improvements is the leading roofing company in St. Louis, MO. You can call us at (636) 296-1057 or fill out this contact form to request a free quote.