Mosquitoes are notorious for spreading diseases like Zika, dengue and yellow fever. Fortunately, the risk of contracting these diseases can be reduced by taking a few precautions. Howard Roofing & Home Improvements & Improvements, your local roofing contractor, shares some in this post.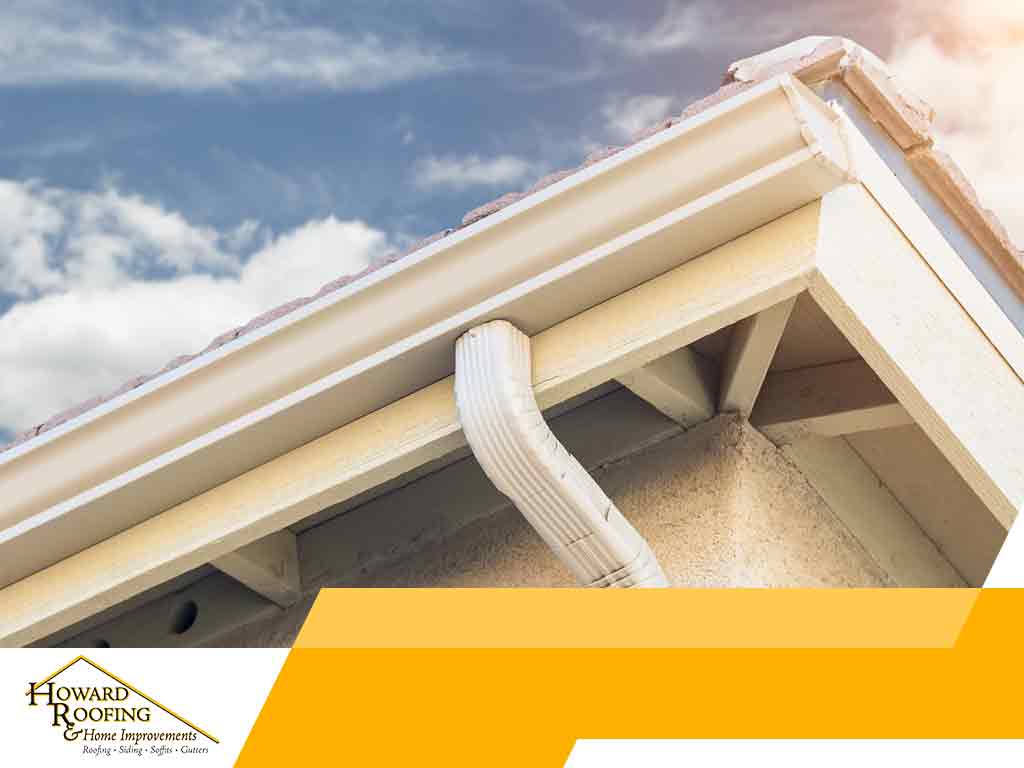 Periods of Activity
The time of the day or night when mosquitoes are active will depend on the species. Aedes aegypti, the species known for spreading the dengue virus, are usually active during the day and prefer to feed indoors. In contrast, Anopheles mosquitoes—notorious for transmitting malaria—are active during nighttime, particularly at dawn and dusk.
Factors Affecting Behavior 
While there are set periods of activity, mosquitoes' level of activity can also be influenced by several factors.
Temperatures – Excessively high or low temperatures discourage mosquitoes from flying. These insects prefer flying in temperatures of roughly 80 degrees.

Humidity – Mosquitoes' activities tend to die down in low-humidity settings and increase again in high-humidity areas.

Wind & Precipitation – Mosquitoes wouldn't be able to fly in heavy rain or against strong winds.

Bodies of Water & Rainfall – With a few exceptions, mosquitoes are usually active near bodies of water where they lay their eggs. Rainfall could increase mosquito activity by providing them with new breeding sites.
While the weather and these other factors are out of your control, the perimeter of your property isn't. Emptying containers containing stagnant water and removing small puddles that were accumulated by foliage jammed in gutters of your roofing system may help reduce the level of activity around your house.
To prevent mosquitoes from entering your home, gaps in your walls, siding and windows should also be covered. A tiny gap is all it takes for a mosquito to slip through and reach your family.
If you're looking for roofers, hire one that has more than 45 years of experience and multiple certifications. In our 45 years in business, Howard Roofing & Home Improvements & Home Improvements has earned certifications from roofing manufacturers like GAF, Owens Corning® and CertainTeed®. These certifications mean our experts have undergone rigorous training and are well-equipped to service your roof.
To get a free consultation, you can call us at (636) 296-1057 or leave us a message by filling out this form. We serve homeowners in St Charles, MO.