When you're getting new windows for your home, it's understandable to want them to suit your property as much as possible. After all, the right windows won't just make your home more energy-efficient, they can also enhance its aesthetic appeal and its overall value. To accomplish this, however, you'll need to choose the right window trim colors, which can sometimes be a difficult task for homeowners.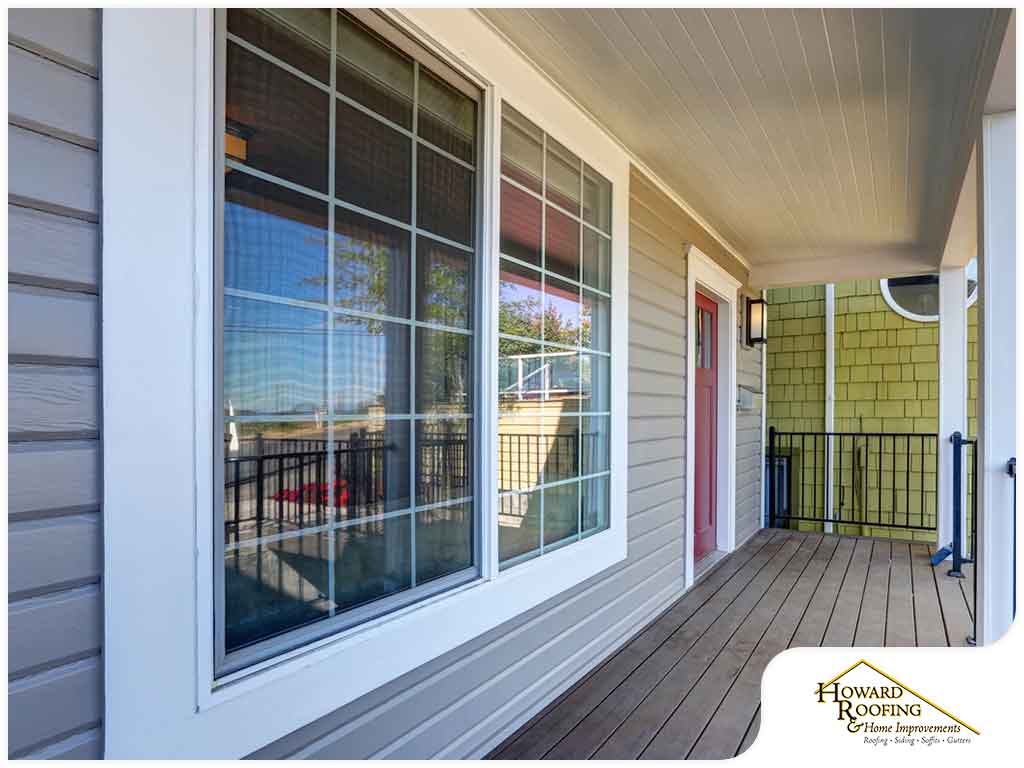 Read on as the roof repair and window replacement experts of Howard Roofing & Home Improvements share tips to help you pick the right colors for your interior and exterior window trim.
Pick a Color That Fits the Exterior
As stated before, if you want your windows to aid in enhancing your home's curb appeal and value, you need to make sure that the trim colors fit the exterior. One of the ways you can do this is by taking a good look at your home's exterior colors. For instance, homes with light colors tend to blend well with tan windows. If you want it to contrast, however, opt for darker colored windows instead.
Traditional or Modern
Another way you can pick the proper color for your window trim is to ask yourself if you want the window to have a traditional or modern style. Windows nowadays come with a wider range of colors than before, especially if the manufacturer offers custom options, so choose a palette that will work for you, your home and your neighborhood.
If you decide to opt for traditional styles, consider warm colors like reds and oranges. Modern styles, meanwhile, can feature greens and blues. To install your new windows, turn to Howard Roofing & Home Improvements, the pros in roofing and window replacement services.
Don't Be Too Trendy
It's alright if you want your home to stand out a bit more. After all, every homeowner wants their home to have its own personality unique from their neighbors. However, as much as possible, try not to go overboard with the trends as the color you choose will be there for years.
Planning to replace your old windows or damaged asphalt shingle roofs? Don't hesitate to turn to Howard Roofing & Home Improvements, the area's number one professionals when it comes to window replacement and installation services. Give us a call at (636) 333-1690 or fill out our contact form to request a free quote. We serve homeowners in Belleville, IL, and other nearby areas.