The color of your roof plays a big role in your home's overall design. Your choice in color can make or break your home's exterior feel and look. That's why the task of picking a roof color can be daunting, especially if this is your first time replacing your roof.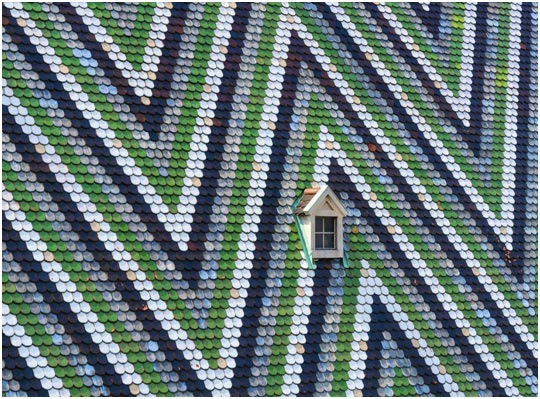 If you're having a hard time choosing the right color for your roofing in St Charles, MO, consult Howard Roofing. We offer some advice in picking the right roof color for your home.
Your Neighborhood Holds the Key
Look around your neighborhood and note which colors catch your eye. Are there any color schemes in your neighborhood that you really like? Check if it's similar in architectural style of your home. The key here is to get some ideas from your neighbors.
Get Ideas from Nature
If your home is surrounded with a beautiful landscaping, the perfect option is to go natural with earth tones. This will make your house in-sync with nature. The climate can also be a big factor in choosing the right colors for your home. Make sure that you choose a color that would work well with the climate in Missouri.
Blending In
Everyone would want their house to stand out, but don't go overboard playing with too many colors. You definitely wouldn't want your home to look a bit out of place. When you consider the color schemes of your neighbors' houses, don't stray too far from them.
If you need help getting your roofing done this season, Howard Roofing is definitely the roofing contractor in St Charles, MO that you can trust. For more than 45 years, we have been providing residents all around the region with quality products and outstanding services. Moreover, we are factory-trained to install CertainTeed's Integrity Roof System. We also use the brand's ColorView™ technology, so you can benefit from an array of shingle colors and types.
To schedule a FREE in-home, no obligation consultation and estimate, you can fill out our request form, or give us a call. Choose Howard Roofing today!