When was the last time your roofing system had a proper maintenance inspection? It's surprising how many roofs face the winter season with very little or zero preparation. Neglecting maintenance can lead to potentially costly problems and safety issues, which is why our specialists at Howard Roofing and Home Improvements recommend starting a maintenance program as soon as possible.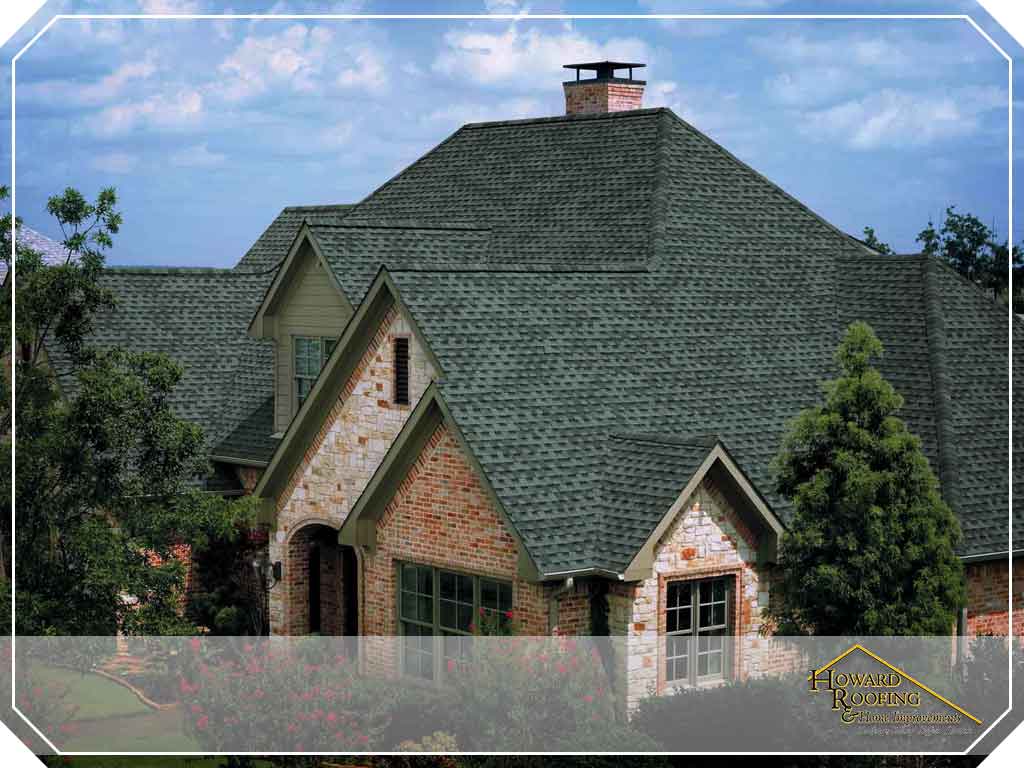 Roof maintenance can be divided into two parts: what you, the homeowner, can do, and what our professionals at Howard Roofing can do. Both parts are important halves of roof care. Here are a few winter maintenance tips that you can do.
Roofing Monitoring File
Create a file for everything and anything related to your roof. This means roof repair reports, receipts, invoices, estimates, warranties and at least two back-up contractors' contact information. The file should also include a calendar where regular seasonal maintenance is scheduled, to remind you when the next inspection is due.
Clear Your Roof and Gutters
Fall is notorious for leaving piles of dead leaves on your roof, along with small branches and other debris. These leaves retain some moisture that can stain or damage the roof. Additionally, this debris is the perfect environment for mold growth, particularly on asphalt shingle roofs.
Cleaning out the debris from your roof and gutters is an important part of regular maintenance. If you have an overhanging tree branch just above the roof or over some parts of it, consider contracting tree cutting services to minimize the problems it might cause.
Snow Removal
Having a roof rake is helpful if you want to keep snow off your roof. Your roofing material is designed to withstand the elements, but you can help extend its life by making sure the weather doesn't wear away the roof prematurely. Letting snow linger on your roof can cause problems with water drainage and weight. If the snow is too much for a simple roof rake, it's best to leave the cleanup to professional roofing services.
Superior Roofing Service
Howard Roofing and Home Improvements has been in the industry for almost 50 winters. Our extensive experience has provided Belleville, IL, and nearby areas with excellent roof service, installation, maintenance and repair. Call us at (636) 296-1057 or write us using our online contact form to schedule a winter inspection and get a free estimate today.