A roof replacement is one of the most rewarding remodels you will ever do, especially if you work with a licensed contractor. Nevertheless, you should set your expectations right and deal to any disruption the project entails properly.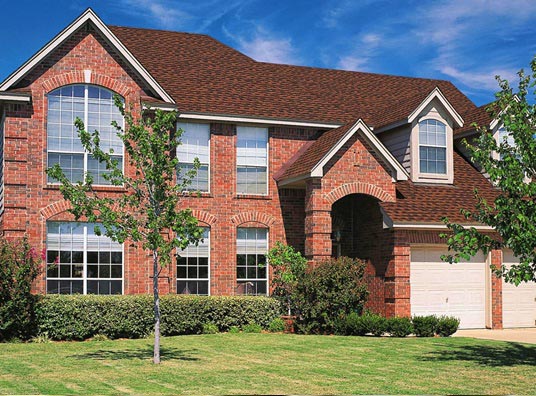 As the one of few GAF, Owens Corning, and CertainTeed-certified roofers in St. Louis, MO, Howard Roofing wants to help you manage your expectations. You can make your roofing replacement project go through with less stress by expecting the following:
To Make a Few Changes in Your Routine
If everything goes smooth-sailing, the actual re-roofing should only take a few days. Of course, that depends on the complexities of the job. Regardless of your roof's requirements and challenges, it shouldn't take more than three weeks.
This is true if you hire a roofing company in St. Louis, MO, as most materials should be stored locally. In many cases, there's no need to wait for special orders, which causes delays. Without any weather interference, there's no reason for this project to last a month.
To Live with Noise, Dust, and Traffic
Particularly in the demolition phase, there will be a lot of banging outside your house. This is why you should keep all of valuables and even pets off the yard until the job is finished. Don't worry, as we'll cover the ground and corral all debris to make cleaning and waste disposal a breeze. After we install your roofing in St. Louis, MO, we'll collect every stray nail with a magnetic roller. We'll make sure to keep your family out of harm's way after the job.
To Be Part of the Project
Take note that you have an active role to play in the project. While our team will certainly work with no supervision, it's still advisable to oversee your roof replacement. Perhaps you can have someone you can trust to stand for you if you need to be elsewhere.
We encourage you to establish your most convenient form of communication with us to voice out your concerns. Feel free to check on the progress of the project. In addition, having your own project journal is extremely helpful to get everything in writing and avoid disputes later on.
Let's get your project rolling! Call Howard Roofing now at (636) 333-1690, and schedule your free in-home consultation.