At some point, your roof will need to be repaired or replaced. When that time comes, it's important to hire the right roofing company to do the job. To see if they're skilled and trustworthy, here are some of the questions you should ask: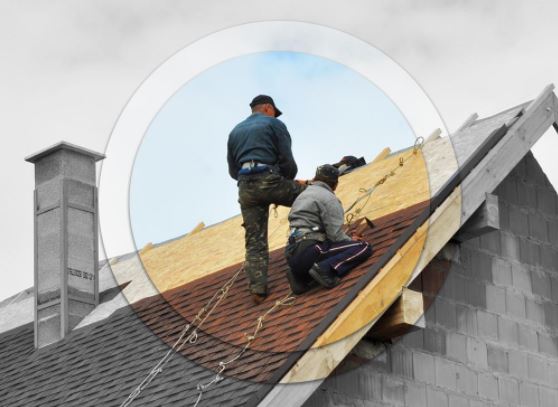 Are You Licensed?
Roofing contractors with proper licensing have the qualifications to provide a smooth and efficient service. Keep in mind, however, that a business license is different from a roofing contractor license. It only identifies the company and is used for tax purposes. So, check if their license is valid and make sure that they don't have outstanding violations.
Do You Have the Necessary Insurance?
All roofers must carry workers' compensation and liability insurance to protect you from legal issues in case of accidents. Without these, you'll be responsible for medical bills, lost wages and other costs related to the injury.
Can I Ask for References?
To get an inkling of how your prospective contractor performs, ask for a list of their references and contact at least three. Ask their previous clients about the quality of their service so you can set your expectations.
What Steps Will You Take to Protect My Property?
Dependable roofers observe safety measures to spare your home from damage. If they're tearing off your old roof, it should be placed on tarps then into a dumpster. They should also cover your gutters, patios and decks for protection.
What Is the Physical Address of Your Business?
If your contractor can only give you a PO Box, their business isn't legitimate. Make sure to ask about their company's full name and address so you can track them down in case of conflicts. You may also visit their office to see if their premises are well-kept.
As your reliable roofing contractor, Howard Roofing is confident to answer all of your questions. We'll make sure that we're on the same page so you can enjoy a worry-free experience. Call us now at (636) 296-1057 and let's discuss your roofing needs. We serve St. Louis and nearby communities in MO.