The roofing industry is not immune to unscrupulous individuals looking to make a quick buck by scamming consumers with broken contracts, shoddy workmanship and overall incompetence. Protecting yourself from falling victim to these shady deals is part of navigating a roofing installation.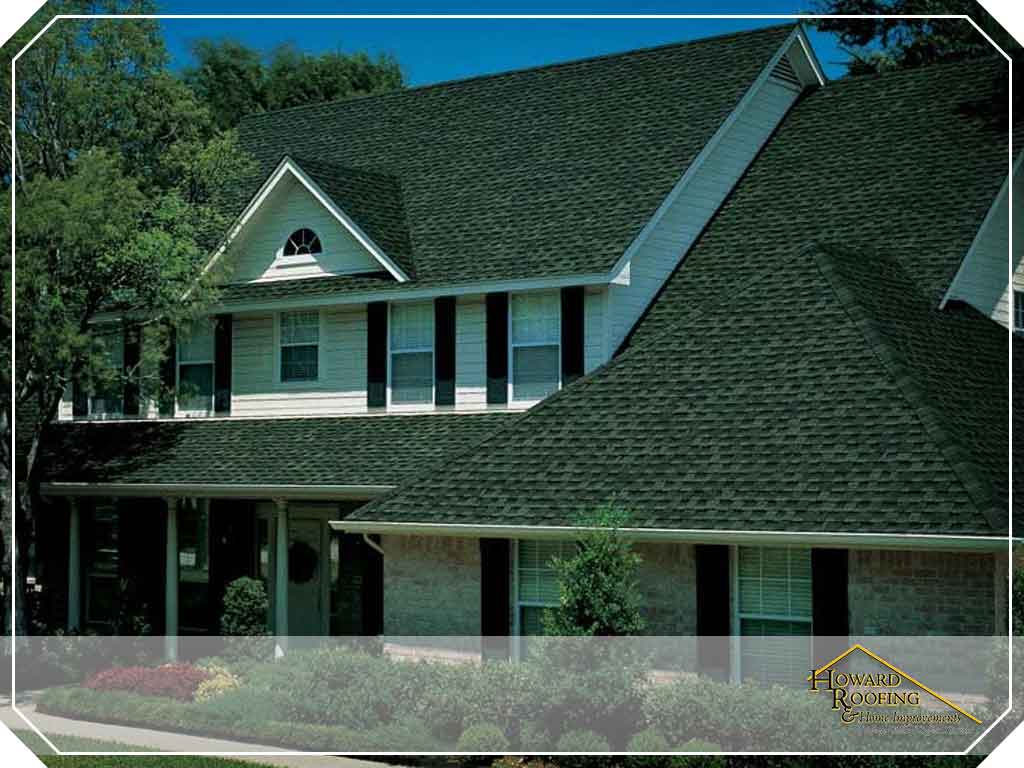 As a conclusion to our two-part roofing installation series, Howard Roofing and Home Improvements offers tips on how to find the best contractors, as well as how to avoid getting ripped off by dishonest roofers.
A Flawless Reputation
Screening roofers is tedious work. However, you can greatly minimize the chances of dissatisfaction and headaches by working with a roofing contractor with a long list of references.
With almost 50 years of experience specializing in roofing installation, maintenance and repair, Howard Roofing and Home Improvements has certainly made a name for itself in the community. We are not afraid to share our references so you can be assured of the quality of our service.
Due Diligence Done
National Roofing Contractors Association vice president Bill Good points out that all contractors should have workers' compensation and liability insurance. You are well within your rights to ask for proof of these packages before signing any contract. "If a contractor doesn't have insurance, the homeowner is taking some of the liability if a worker becomes injured on the job site."
Our workers at Howard Roofing and Home Improvements are all covered by all necessary and state-required liability insurance. Additionally, we would never do a job without proper precautions, permits and preparations completed and ready. We do the due diligence, so you don't have to.
Reasonable Estimates
It's important to get multiple estimates for any construction project. The same is true for any roofing installation, whether it's brand new or a replacement. One huge red flag you should be wary of are "today only" pricing, common with storm chasers. Comparing roof materials and work should be done in an "apples to apples" way.
Materials are typically priced similarly across the board and labor is always more or less competitive. This means if one company quotes an extremely low price or even free for the same amount of work, you should take that as a warning sign.
Your Trusted Roofing Company
Finding the right roofers doesn't have to be so hard. Howard Roofing and Home Improvements gives you the peace of mind you deserve. Call us at (636) 296-1057 or fill out our online form to get a free estimate! We serve St. Charles, MO, and nearby areas.