Roofing problems can put a dent in your savings, especially if the damage is severe. Large leaks normally require you to get a new roof, but experts say that it's possible to reduce the overall costs thru a more affordable fix.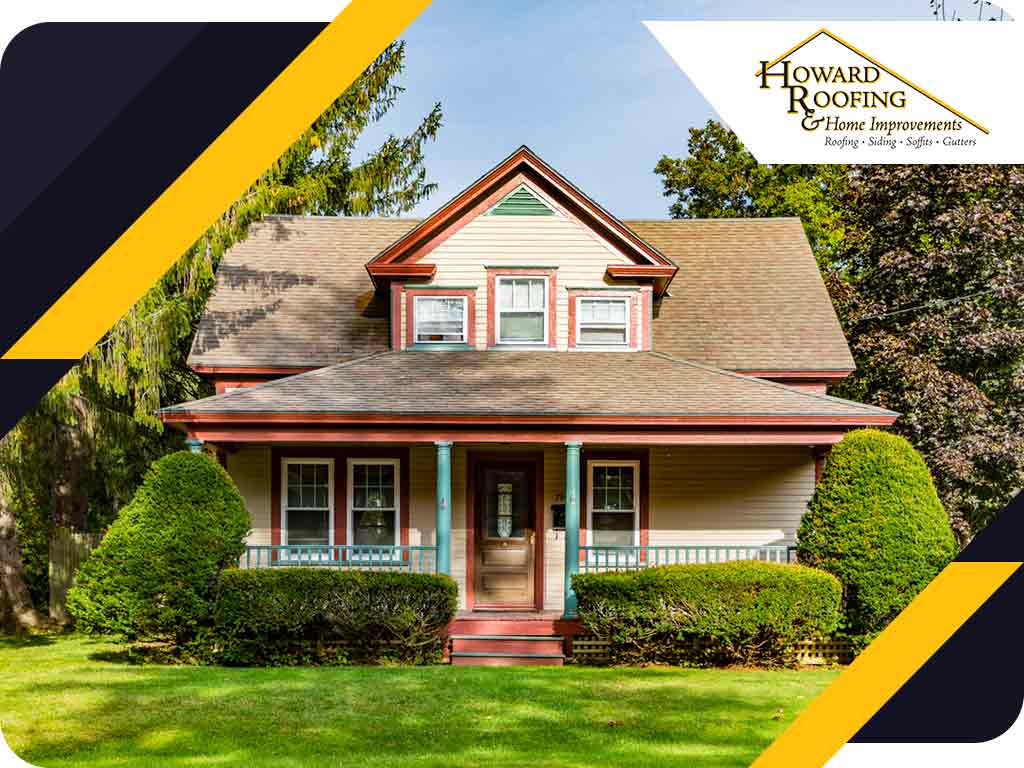 Here are a few pointers on figuring out which option to ask a local roofing contractor like us.
Extent of Damage
The first thing you need to know about a roofing problem is how serious it is. That gaping hole in the roof may seem irreparable, but if the sheathing and underlayment beneath the shingles are mostly intact then you only need to have it patched up with replacement shingles. On the other hand, that small bulge in the roof could point to a major problem with the roof's supports and that could require total replacement.
Material Life Span
Your roof's primary material will also dictate whether you need to replace or repair your roof. For example, there's no point repairing a rusty 40-year old metal roof, but a clay tile or slate roof that old is still too good to completely strip off and replace entirely. If you want, you can ask professional roofers like us to evaluate your roof before picking an option just to be sure.
Urgency
How much time do you have for the problem to be dealt with? Roof replacement will take a lot longer than roof repairs, which could be an issue if there's a storm coming your way. Unless you're seeing clear weather for the following days, a roof repair would be a lot better than having to wait for replacement with your home exposed to the elements.
Professional Work Regardless of Choice
Whether you need to have your roof replaced or repaired, make sure the job gets done properly. Working on any roofing problem requires skill and the right equipment to avoid problems caused by poor installation or other factors that can be chalked up to inexperience. For best results, choose local roofing companies that already have a solid reputation.
Need help choosing between replacing and repairing your roof? Let our experts help you make your decision. Howard Roofing and Home Improvements is the leading local roofing contractor in St Charles, MO. Call us at (636) 296-1057 or fill out this contact form to request a free quote.