The roof may be the most visible part of a home, but that doesn't mean people are familiar with the different components that make it up. Knowing more about your roof is essential to spotting problems early on and picking the right roofing services to improve it. In today's post, Howard Roofing and Home Improvements provides a quick guide to the components of a typical roofing system.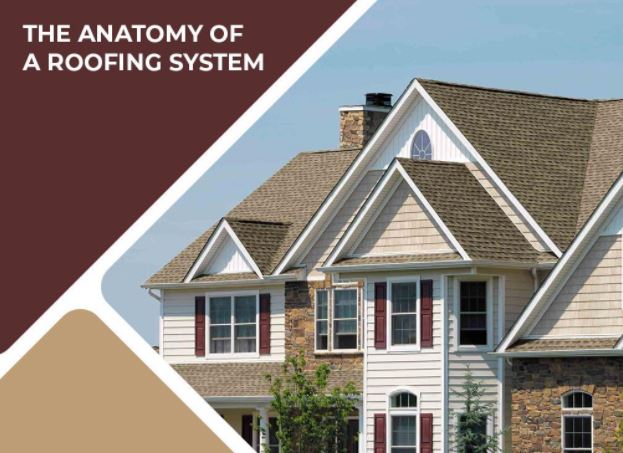 Surface
The topmost layer of the roof is designed to take the brunt of the weather, wind and harsh temperatures while also completing the look of the home. Roofing systems are typically labeled based on what the surface of the roof is made of.
Decking
This is the part that every other element of the roof rests upon. Plywood is commonly used to create the decking, although metal, concrete and polystyrene decking also exist. Larger commercial roofing designs are often made of metal for easier maintenance purposes.
Rafters
If the decking is the main platform, the rafters can be considered the foundation supporting that platform. Rafters are either made of wood or metal.
Underlayment
Placed directly on top of the decking, the underlayment creates a barrier to prevent water from seeping further into the home.
Drip edge
Drip edges are angled metal strips that are placed over the underlayment, along the sides of a roof plane. The drip edge's main purpose is to guide rainwater to the eaves where they are shed off, usually straight to the gutters. Drip edges are more commonly found in residential roofing, which commonly use multi-plane roof designs compared to commercial roofing's mostly flat roofs.
Do you need professional roofing services? Howard Roofing is your leading provider of roof-related products and services in St. Louis, MO, and nearby areas. Call us at (636) 296-1057 or fill out our contact form for a free quote.