Roof installation is a major home improvement project. Your home's energy efficiency, weather resistance, exterior style, and overall value depend heavily on your roof. Naturally, such an important change to your home's structure should be a serious concern.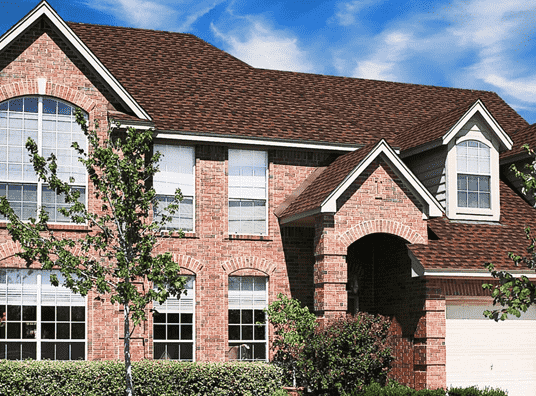 In this entry, Howard Roofing shares the things you should know before embarking on a roof installation project.
Roof Installation is a Serious Investment
When it comes to roofs, you certainly get what you pay for. Avoid roofs made from substandard materials. It might look like you're saving some money at first, but such roofs are prone to failure and can result in costly repairs down the road.
If you want high-quality roofs that will stand the test of time, be prepared to make a significant investment. Fortunately, high-quality roofing installed by a professional roofing contractor in St. Charles, MO, is definitely worth every cent. You can look forward to savings in terms of energy efficiency, minimal maintenance, and many years of excellent performance.
Your Roof Can Dictate Your Home's Value
Roofs are also an investment in your home's future. Should you decide to sell it, its roof can turn off potential buyers if it's made from deficient materials with unappealing patterns. On the contrary, beautiful roofs can dramatically enhance the value of your home. In addition, energy-efficient roofs such as the ones we offer from GAF, CertainTeed, and Owen Corning can further increase your home's value.
The Type of Roof is Very Important
There is no one-size-fits-all when it comes to roofing material. Howard Roofing offers several options such as asphalt shingle roofing, fiberglass roofing, and architectural roofing shingles. Each of these roofing systems offers unique benefits in terms of thermal performance, resistance, protection, and price. Our expert roofers in St. Charles, MO, can help you make a final decision after careful consideration of your needs.
If you're planning on installing a new roof, it is important to know as much as you can beforehand. Schedule a free, no obligation consultation with our professional roofers to learn more. Call Howard Roofing at (636) 333-1690 today!