Many homeowners will have to deal with getting a roof replacement eventually, so it's important to be prepared for this home improvement project. Replacing your roof is a major investment of your time and resources, so you need to understand how the roof replacement process works. Howard Roofing, expert roofing contractor, talks about a few of the things you can expect to do when replacing your roof: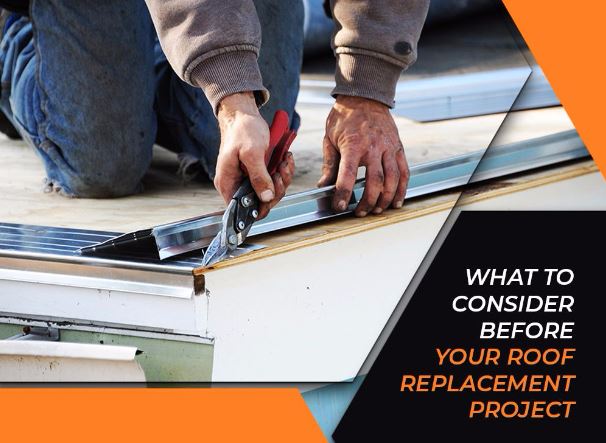 Double Check Your Roofer's Credentials – You need to make sure that your contractor is qualified to work on your project before hiring them. You'll first need to check if the contractor is licensed and insured. Licenses ensure the contractor is allowed to work on your roof, and insurance protects you from liability in case something goes wrong during the project. You also need to look for customer testimonials and local references to find out how a contractor performs during actual projects.
Observe the Roof Estimate – As one of the top roofers in our area, we recommend paying attention during your roof estimate process because this will provide essential information. During the estimate, the roofer will inspect the roof for signs of damage and take measurements. A proper estimate needs to have a breakdown of all initial charges, pictures of problem areas and an estimate start and project-completion date. Make sure to ask your roofer about any cost not included in the estimate.
Get Your Permits – Your new roof will be inspected once it is installed to determine if it complies with your area's building codes, so it is necessary to get permits for your project. Some contractors leave this task to the homeowner, while others make the effort to get permits for the projects that they handle. Discuss this topic during your initial meetings with your contractor so that you'll know who will perform this task.
You can rely on Howard Roofing for all of your roof replacement and other home improvement needs. We are one of the most experienced local roofing contractors in our area and we've been helping homeowners since the mid-1960s. The reason for our success lies in our focus on providing the best possible service to our customers. We serve many communities in MO including St Charles. Call us at (636) 296-1057 to learn more about roof replacement. You can also ask for a free quote.