Any expert roofing contractor would say it is important to write a budget for roof replacement. This will help you to prepare and save for your project. Multiple factors are considered before a final price or budget range can be provided. The following details have a direct effect on the pricing for roofing projects: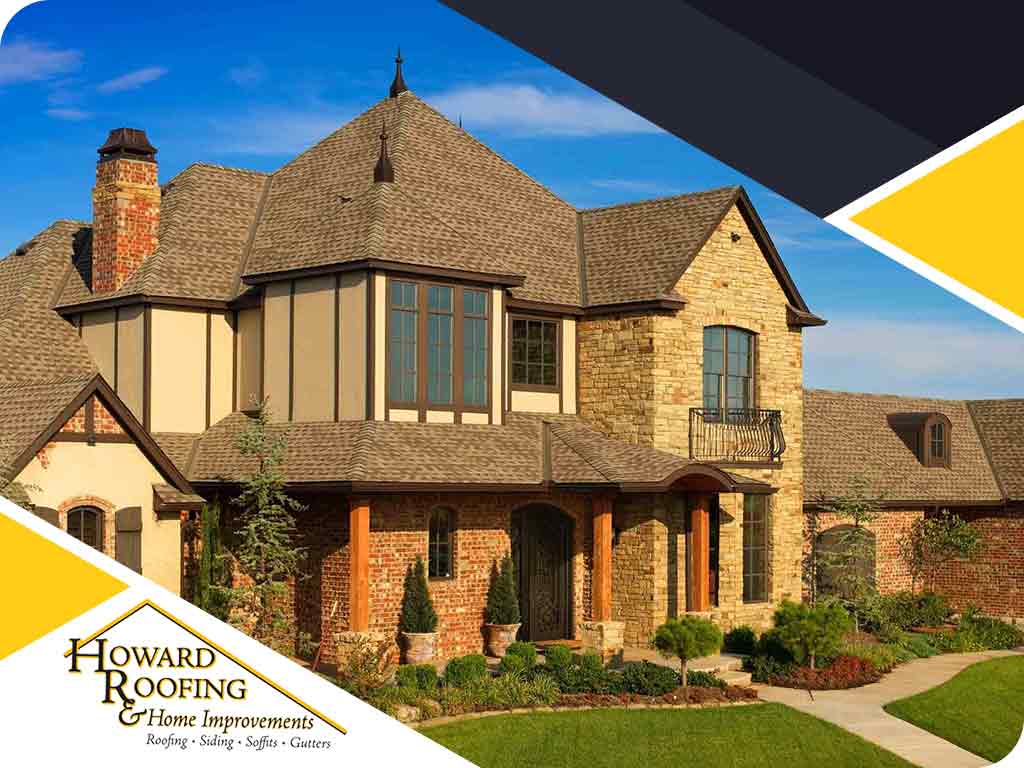 Roof System Complexity – the roof becomes more complex when it is steep or if there are exceptional details linked with the fitting of the roofing system.
Increased Insulation Necessities – roof installation costs increase when more insulation is required. Building use and location contribute to the needs in insulation and R-value. An increase in insulation thickness leads to a surge in fastener length.
Amplified Fastening and Securing – Buildings in areas with high winds need amplified securing. This will result in higher material and labor costs for your roofing project.
Type of Roof System – Certain roof systems may be required depending on the building's use and the roof system's necessities. Different roof system types have diverse price points.
Importance of the Roof Estimate
A roof repair or replacement estimate is significant because it will determine the budget. It will show the scope, materials needed and even the timeframe of the project. Remember, a quote from your roofers is merely an estimate.
Many roofing companies let their salespersons offer homeowners their initial roof estimates. They look at the planned roof repair, outline the scope of work and compute an estimated cost to finish the job.
At Howard Roofing & Home Improvements, we specify the material costs and labor costs. Based on the work prearranged with your contractor, the estimate may include the cost of getting rid of debris, the cost of leasing a dumpster for waste storage and the cost of moving the roofing materials to the job site.
Call us today at (636) 296-1057 to find out more about your project in St. Charles, MO. You can also request a free estimate by filling out this form.