Every room in your home serves a specific purpose, and therefore has its own set of requirements. In this blog, replacement window and roofing contractor Howard Roofing & Home Improvements discuss how these requirements affect the choice of windows in every room.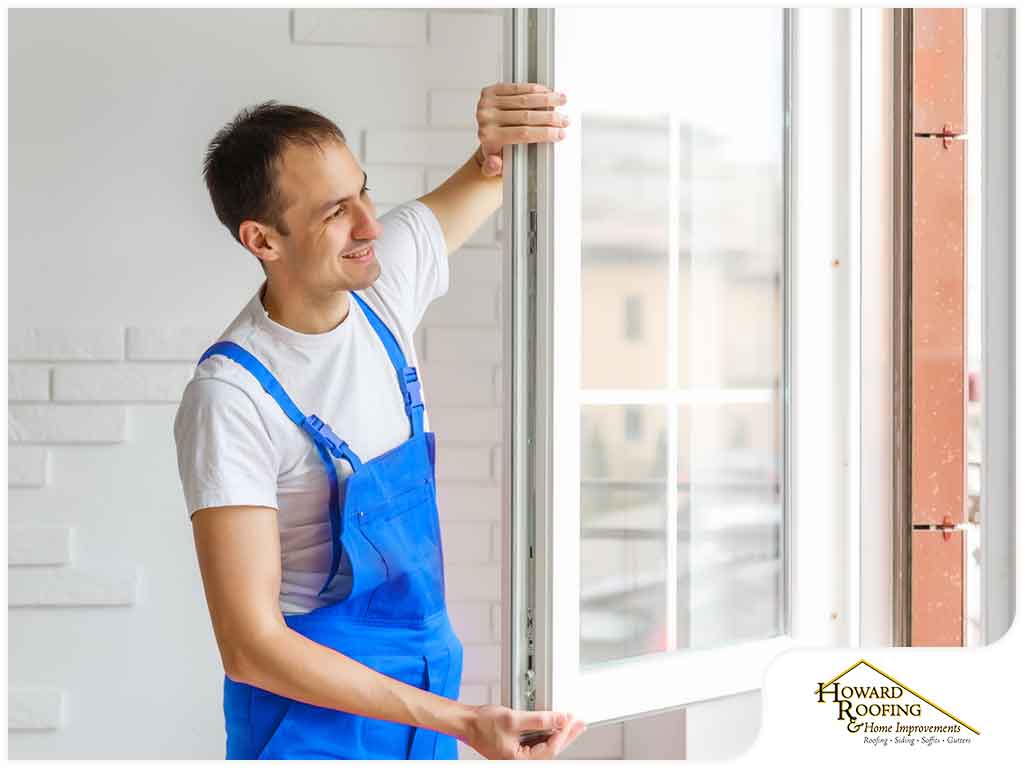 Living Room
The living room is typically the largest room in the house. Therefore, it requires windows that complement its size and allow as much ventilation and natural light as the room needs. This is why windows with large glass areas, such as bay and bow windows, are often chosen for living rooms. While window walls are functionally superior, they leave the living room quite exposed to the curb.
If you are concerned about the damage sunlight may cause on the curtains and other fabrics, choose windows with low-emissivity ("Low-E") glass. It helps prevent fading by blocking UV rays and solar heat that comes through your windows.
Kitchen
Kitchens are the busiest rooms in any home, therefore they need windows that allow natural lighting, though not necessarily as big as the ones in living rooms. Natural lighting should complement task lighting in the kitchen, which should make it easier for you to perform your tasks.
Ventilation is another important requirement, as you will need to flush excess moisture and cooking smells from time to time. Lastly, you will need windows that are unobtrusive and require minimal effort to operate. Sliding windows fill every criteria, plus, they stay out of the way in case landscapers or roofers happen to be working outside the kitchen window.
Bedrooms
Building codes dictate that bedroom windows should also function as egress windows. This means bedroom windows need to be of a certain size, at minimum sill height and should be easy to open from the indoors in case of emergencies. These are the reasons why double-hung windows are often installed in bedrooms. While their familiar design hasn't changed visually, modern double-hung windows are easier to use and maintain, thanks to weighted sashes that can be removed or tilted for cleaning.
Bathrooms
Bathrooms require privacy, in addition to natural lighting and ventilation. Most window styles work on bathrooms, and homeowners often choose to control privacy using various types of window treatments. Alternatively, textured, obscured or stained glass can provide privacy without the need to install window treatments.
Howard Roofing & Home Improvements is your leading provider of roofing and window replacement services. Give us a call at (636) 296-1057 or fill out our contact form. We serve customers in St. Charles, MO, and nearby areas.