Flashing strips are basically just that – strips of metal or other waterproofing material that line intersecting areas in the roof such as ridges, valleys and chimney edges. They might not be the biggest components of the roofing system, but having them installed properly can decide how much value you can get out of the roof. Today, we take a closer look at the importance of properly installed flashing.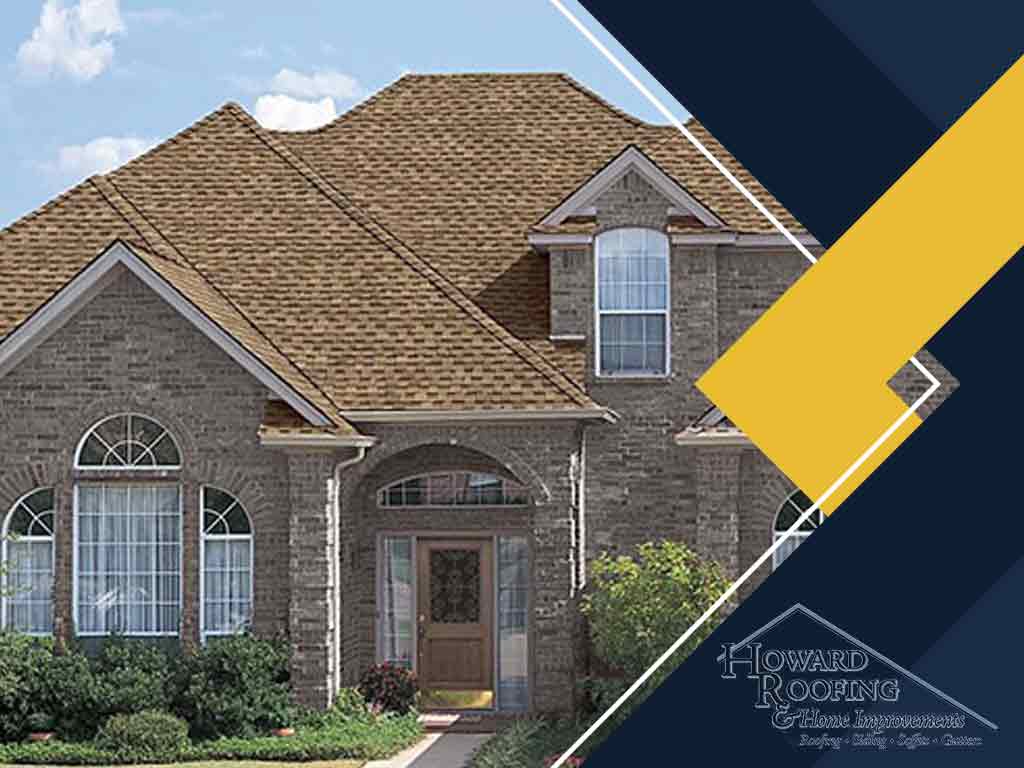 Flashing Completes Water Protection
Flashing protects parts of the roof where shingles don't. Shingles can't always be cut to a size that will form an exact fit around a chimney or a vent boot. Tile isn't flexible enough to fit along a roof valley or provide complete protection over a roof ridge. Only flashing strips can fill in those key gaps in the roofing system.
Flashing Completes the Look of the Roof
Flashing may be mostly about function, but it also has an effect on the overall look of the roof. Nobody likes looking at a roof with awkwardly sized shingles or tiles, and flashing helps fill out those cosmetic gaps, resulting in a cleaner finish. Residential roofing experts recommend getting flashing strips that complement the color of the shingles.
The Importance of Sealing
Properly sealing your roof's flashing strips is just as important as the flashing strips themselves. The sealant must be made specifically for water-resistant outdoor use and compatible with both adjoining surfaces, not just any regular caulking mixture. The sealant must also be applied as evenly as possible; applying them unevenly risks the chance of them developing air bubbles or warping that can cause problems later on. If installing new sealing, the old sealant or caulk has to be completely removed to ensure proper installation.
Flashing by Pros
If you want to get the most out of your flashing, your best bet is to have it installed by a roofing contractor. This is especially true for commercial roofing because even the smallest mistake in installation could result in costly issues that will impact your business. Our roofing specialists are well-trained in installing flashing for both commercial and residential roofings.
Make sure your flashing is flawlessly installed on your property's roof. Call us at (636) 296-1057 or use this contact form to request a free estimate. Howard Roofing provides commercial and residential roofing solutions in St. Louis, MO.