As a homeowner, you may think that you've got your roofing system covered with a good warranty, but that may not always be the case. There's actually more to it than what you might be aware of, so it may not be wise to assume that all the damage on your roof is covered. To make sure your warranty is protecting your roof, you first need to thoroughly check the warranty from your roof system manufacturer and see the conditions of its coverage.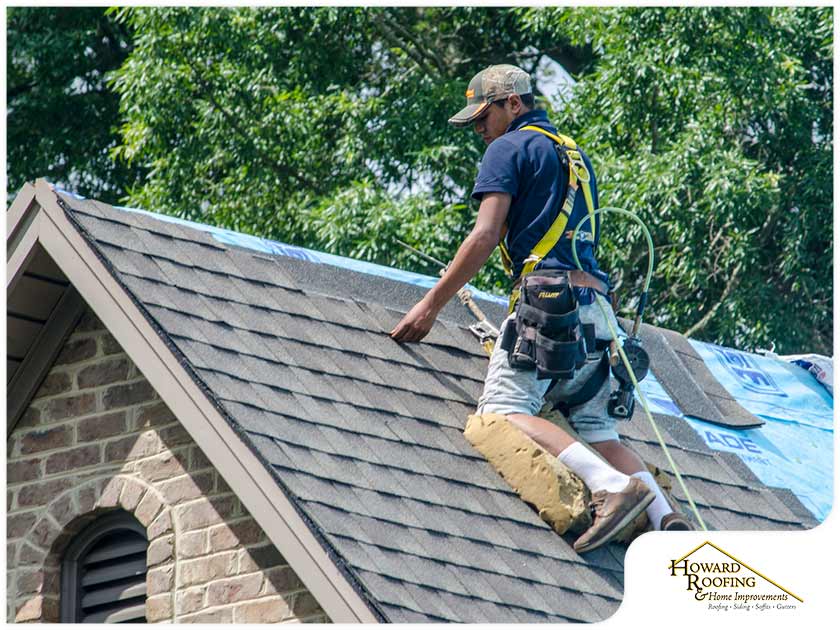 Understand Your Coverage
Let's say you noticed an unusual exclusion in the warranty for an off-brand modified bitumen sheet material. Even if the material has long passed its shelf life, it's still possible for the material to be approved by the manufacturer for installation despite having no warranty. This is why it's important to read the coverage of the warranty before you buy.
A typical roof repair warranty covers leak repairs caused either by defective materials or shoddy workmanship by licensed contractors. The exclusions include extreme weather, acts of terrorism and damage from ponding water or poor maintenance. However, this section can also include certain demands on occasion that you may not anticipate.
A Solid Roof Means You Won't Need Your Warranty
Although it's still important to have a good warranty on your home's roof, a well-built roof means it will last as long as it should with proper care and maintenance. Your roof can last well beyond its manufacturer's warranty, but building your roof with the right materials isn't enough. You also need to make sure that your project is completed by a professional and reliable roofing contractor, so you won't end up needing your warranty despite being issued with one.
It's also important to note that you shouldn't stop at confirming your contractor is licensed by the right manufacturer. The license may give a clue on how the contractor has already been vetted to some extent, but also consider including additional quality indicators to make sure you're getting the right contractor for your project, such as checking whether they're a member of the Better Business Bureau® or other related organizations.
When it comes to maintaining asphalt shingle roofs and other roofing services, consider hiring Howard Roofing & Home Improvements. Call us today at (636) 296-1057, or you can also contact us through our convenient online form. We serve Belleville and surrounding IL areas.