Natural ventilation is a sustainable method of allowing fresh outdoor air into living spaces without the use of HVAC systems and other types of mechanically driven units. It's one of the most practical and effective ways to accomplish sustainability and green-living, and it can be beneficial for any window and roofing system in a home or business.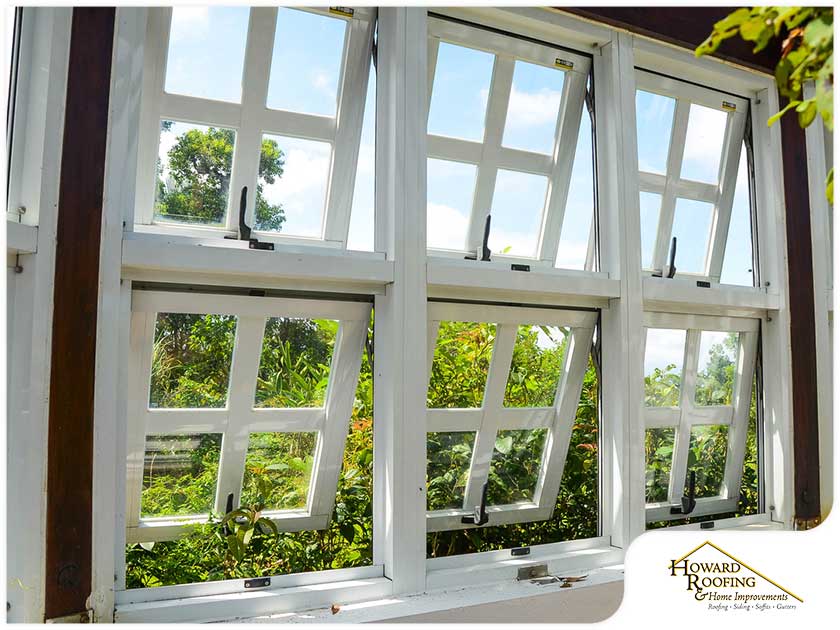 You've probably heard of it before, but the term "passive cooling" is also related to natural ventilation. It refers to designs that don't use complex mechanical equipment in order to create and maintain comfortable conditions indoors. So if you're thinking of how you can use natural ventilation in your home, here are some important tips.
1. Maximize the Cool Air at Night – Homes usually cool at night time when the radiating hot air is replaced with cooler night air. Whether you have a residential or commercial roofing system, hot air always escapes faster through higher openings, so it's best to leave your skylights and other high windows open at night so that the warm air can dissipate as well as ventilate the indoor spaces for the next day.
2. Natural Ventilation Systems – Consider installing more natural ventilation systems that can automatically adjust your window and ventilation openings to maintain comfortable indoor temperatures. This helps in releasing and regulating heat and airflow, which can prevent overheating, especially in homes with large swathes of northern glazing.
3. Wicker/Bamboo Furniture and Water – Water is usually the main element in many oriental home designs and landscapes. A fountain, pond or swimming pool around your home can become transition spaces where air is naturally cooled before passing through indoors. Wicker and bamboo furniture also encourage good air flow due to their low retention of heat, making them ideal for the outdoors.
4. Orient Your Windows and Doors – Maximizing any passing breezes actually depends on where you live, time of day, landscape and your local climate. Putting up fences and plants outside a house can help funnel breezes through a window or door. These also filter stronger winds and protect your home's exteriors. For instance, if your home is located in a coastal region, the breeze will come from an onshore direction, but if you live in mountainous and hilly regions, it usually travels downslope. Some maritime regions can even have strong winds, with the cooler breezes often occurring in the late afternoon or early evening.
When it comes to excellent roofing repair and replacement services, only consider hiring the best commercial and residential roofing company in the area. Call Howard Roofing & Home Improvements today at (636) 296-1057, or you can also contact us through our convenient online form. We serve St. Louis and nearby MO areas.